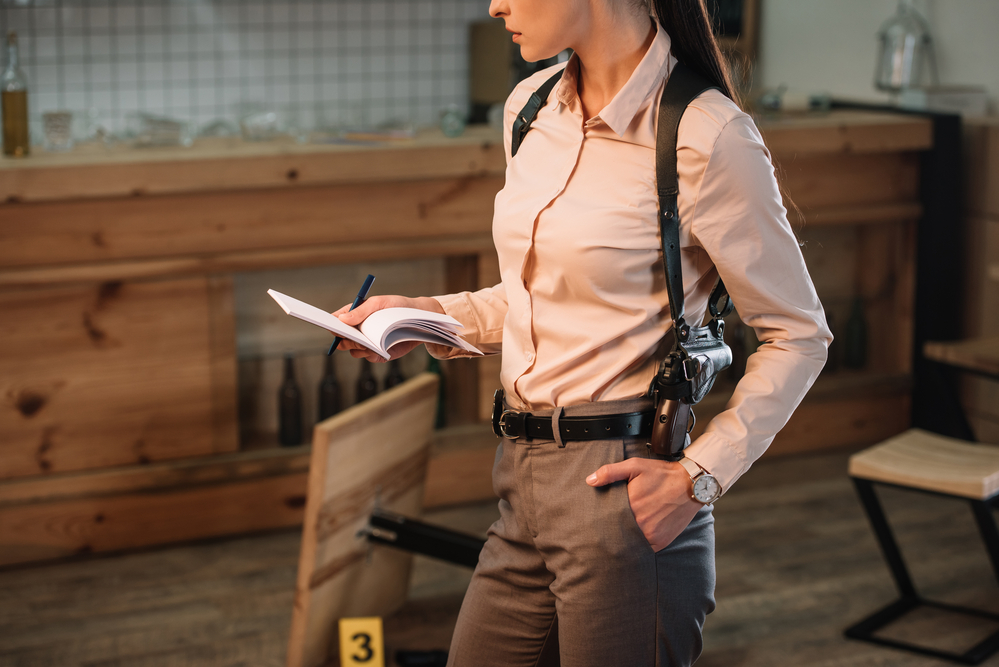 That $500 you're missing was actually paid to the power company even though nothing was due. It looks like this happened before because you have a $739 credit. — Thanks, Your Bookkeeper xoxo
read more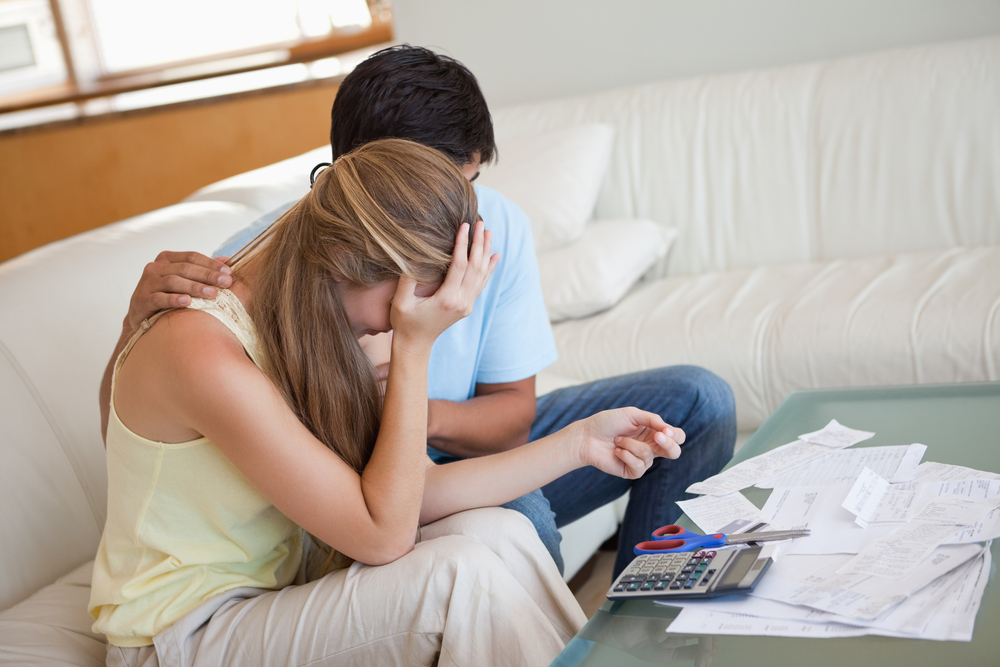 In my characteristically moderate way, I look at the current system for student loan forgiveness.
read more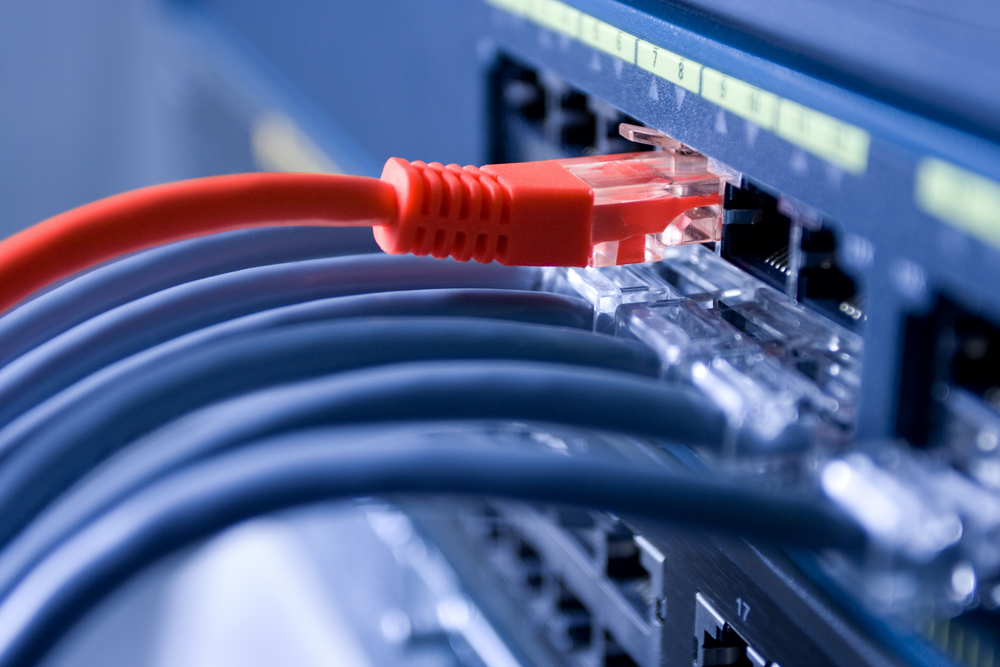 When I think about cybersecurity, I sometimes remember a song I once heard sung to the tune of America the Beautiful: "Establishment, establishment, you always know what's right."
read more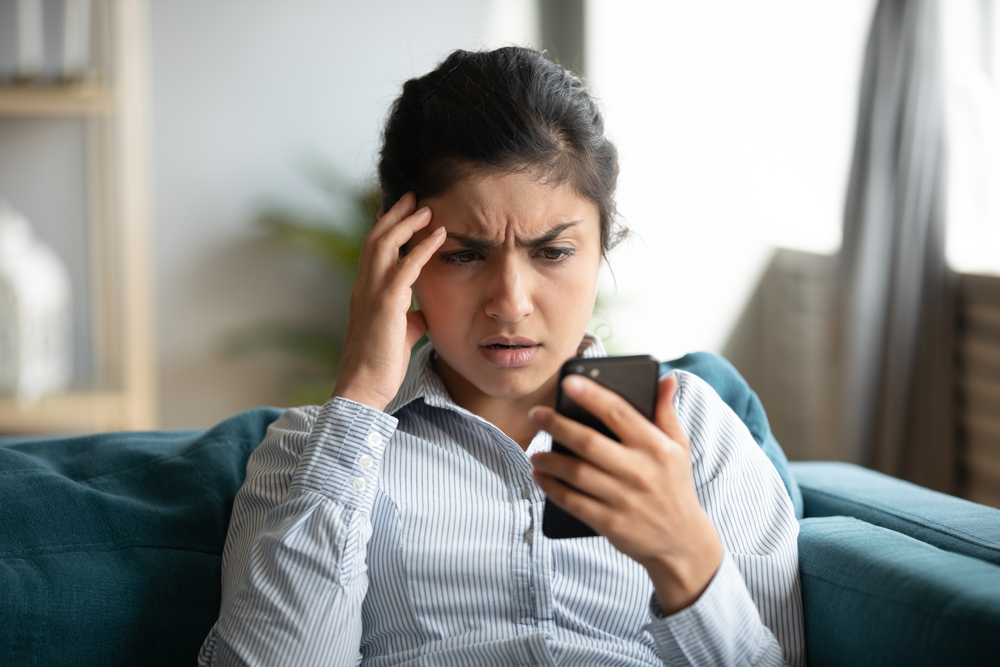 This year's tax season scams include the old favorites, some new twists on classic scams, and some completely new nonsense for you to deal with.
read more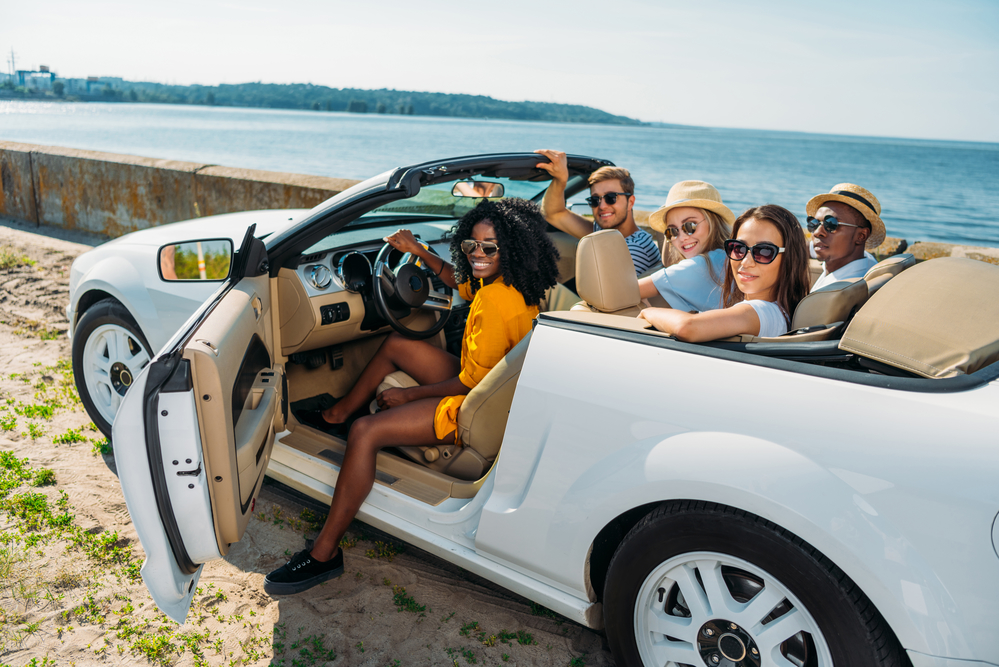 Every now and then, Baby Boomers, Gen X, Millennials, and Gen Z come together — to make some really cool apps.
read more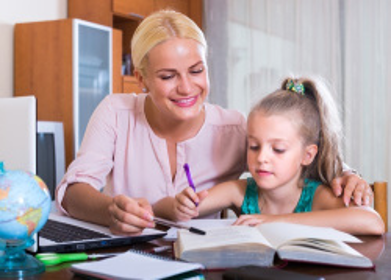 Considering the million moving parts in any...
read more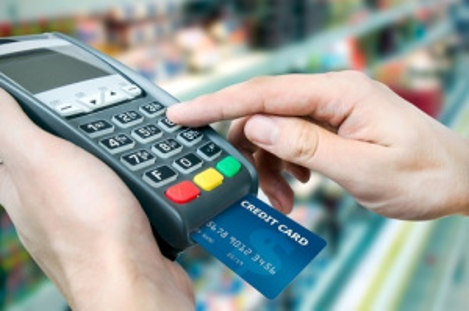 Forest-through-the-trees syndrome is a condition...
read more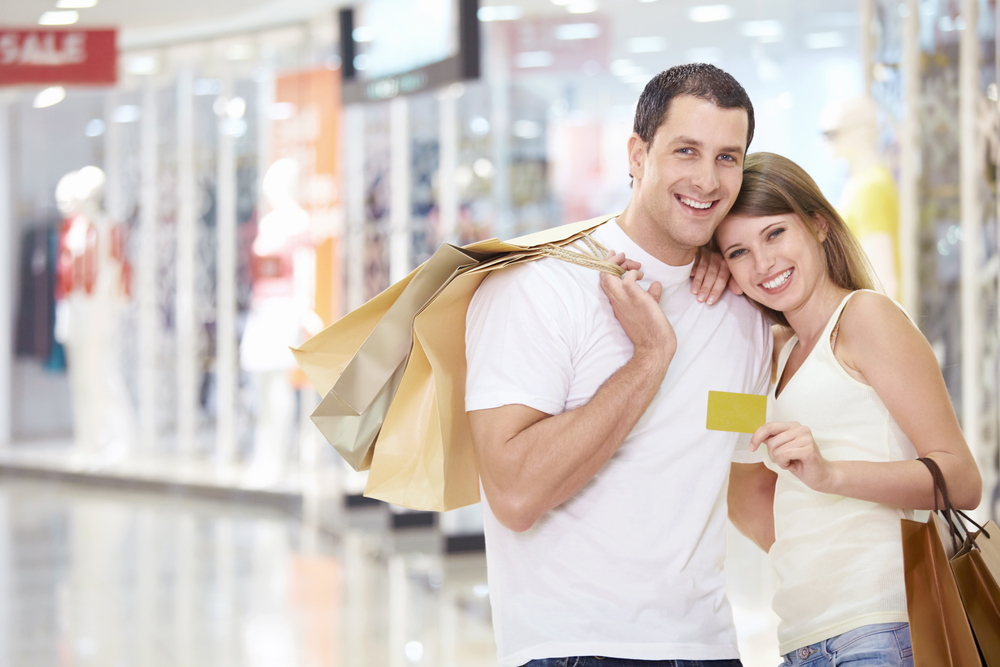 The fine print that comes with a gift card is not reliable — state and federal laws take precedence over corporate tricks.
read more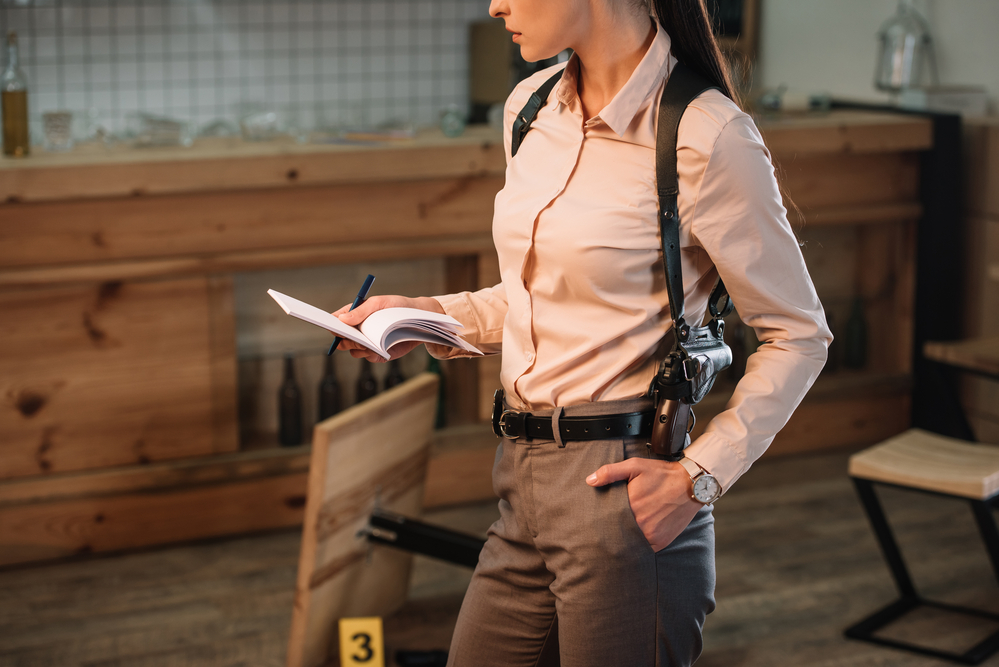 That $500 you're missing was actually paid to the power company even though nothing was due. It looks like this happened before because you have a $739 credit. — Thanks, Your Bookkeeper xoxo
read more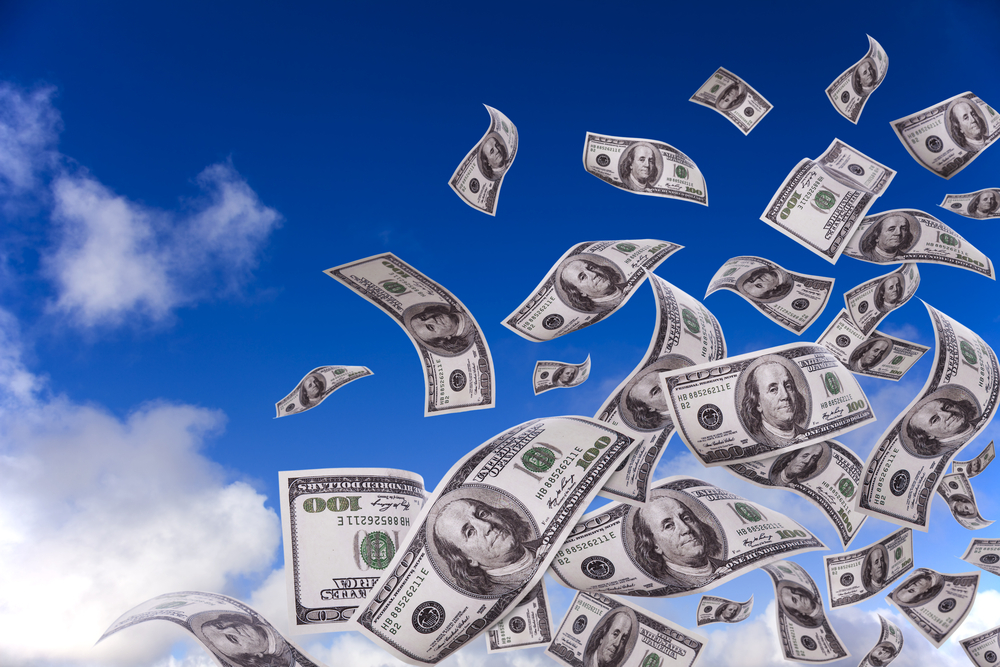 Have you ever "borrowed" money from a retirement account?
read more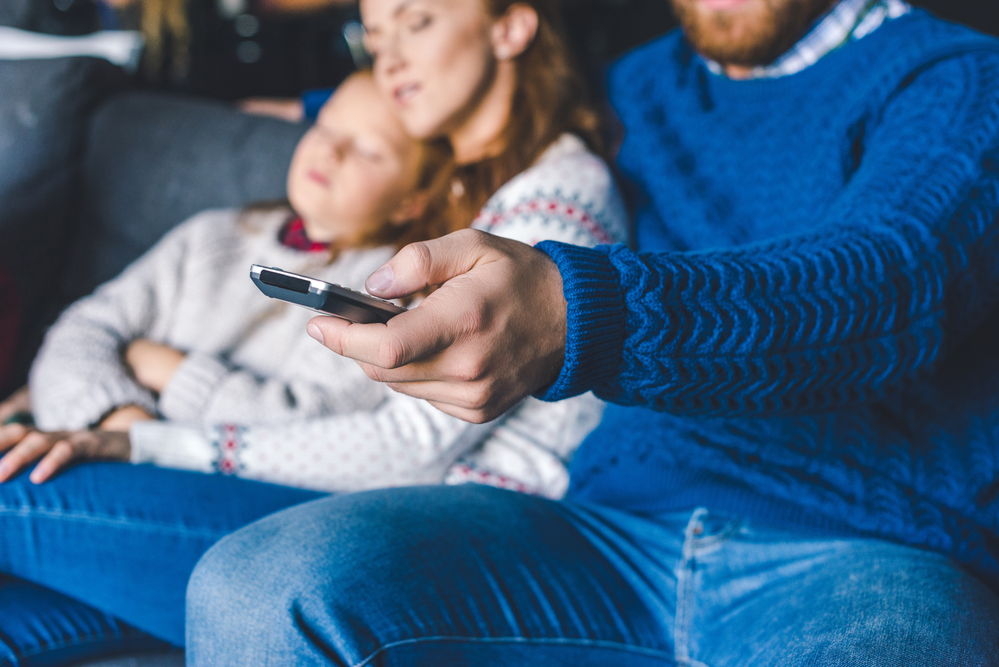 If you're sick of death-by-a-thousand-cable-bill-increases, read this article about cord cutting.
read more