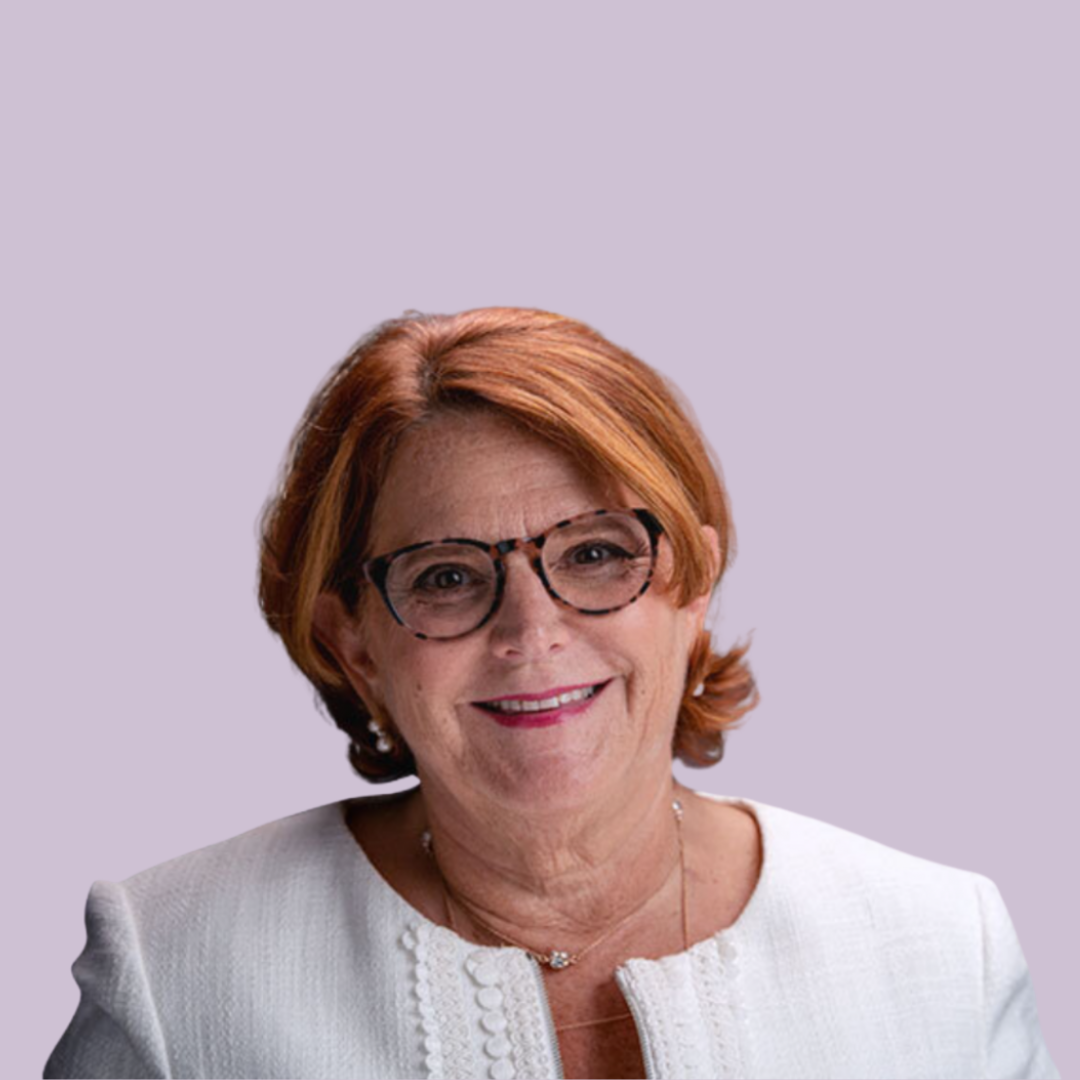 Judy Heft is the founder and president of Judith Heft & Associates celebrating over 27 years of helping high net-worth individuals and small businesses with bookkeeping and bill pay. She is an author, financial organizer, bookkeeper, and much more. In her role as a professional and personal financial organizer, Judy combines her talents and experience in organization and financial assistance. Recognizing the unique needs of each of her clients, Judy steps in with customized organization services, including bill paying, financial record keeping, tracking of expenses and contributions, and related correspondence with banks, vendors, insurance companies, and healthcare providers. She is the host of the podcast "Mastering Your Financial Life," in which she interviews professionals who also help others successfully manage their financial lives. Her books, "How to Be Smart, Successful and Organized, For a Better Today and Tomorrow," and "Mastering Your Financial Lifecycles: How to Successfully Manage Money in Every Decade of Life," are available on Amazon.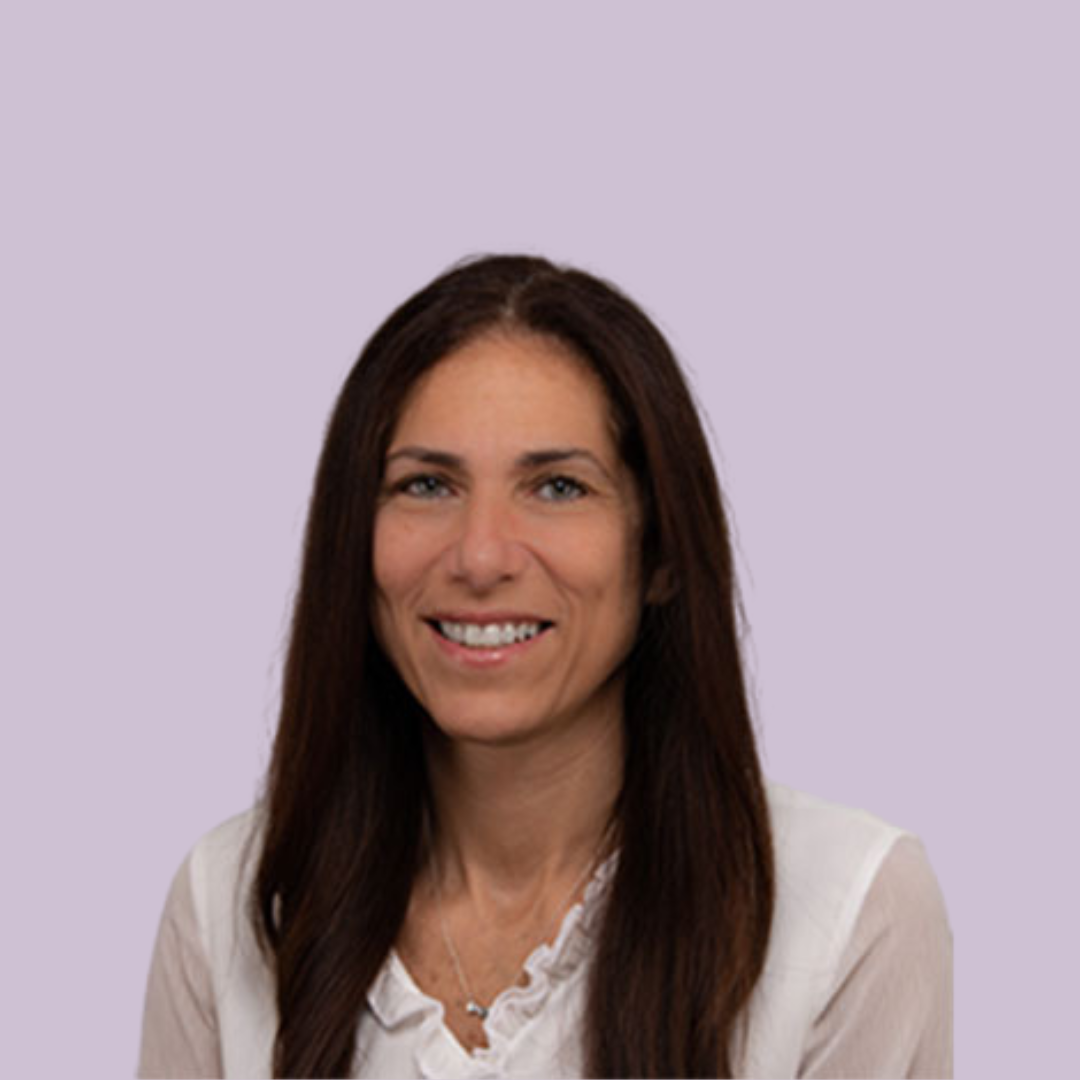 Liz Levy is a management specialist and skilled communicator with an entrepreneurial flair who understands the ever-changing corporate landscape. She brings an executive-level management background in sales, marketing, and business development to our Lifestyle Concierge division, and she is particularly well-versed in real estate and high-end relocations. Liz has held senior positions in education, resort management, aerospace technology and corporate real estate. Her in-depth knowledge of a wide variety of industries and her broad network of industry professionals makes her well-suited for her role in managing the day-to-day personal and professional matters of high-net-worth individuals. With more than 25 years of experience in servicing premiere clientele and vast business management expertise, Liz has dedicated her career to assisting high-level clients worldwide. Liz specializes in creating new and innovative ways to help clients increase profitability; cultivating "long-term relationship" sales and knowing the products clients want and their desired price points; and innovating and implementing sustainable plans customized to each client's needs. Liz received a Bachelor of Arts from Harvard University and a Juris Doctorate from Boston University School of Law.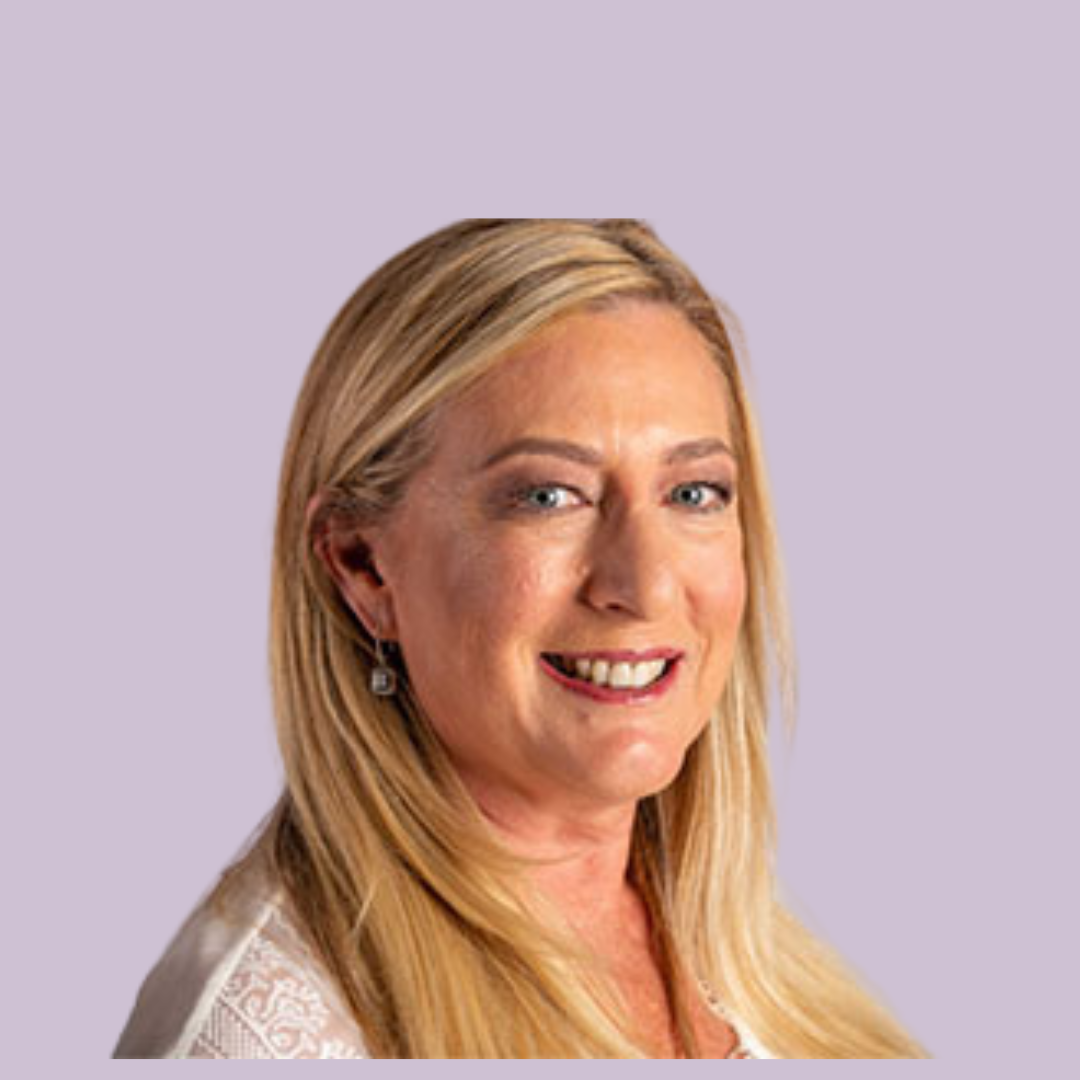 Karen Hagerty – Chief Operations Manager
Karen brings a wealth of diverse experience to Judith Heft & Associates. Karen has stepped up to the plate in her role as Chief Operations manager. Karen Hagerty started her career in the garment industry, working as an executive for Perry Ellis and later as a Vice President of Sales at Calvin Klein. After taking time to raise her two now adult children, Karen helped develop and run an LED lighting start-up, managing all operations and bookkeeping. Karen received her Bachelors of Science in Management with a concentration in Accounting at the State University of New York at Binghamton. Born and raised in Westchester County, NY, Karen now resides in Greenwich, CT.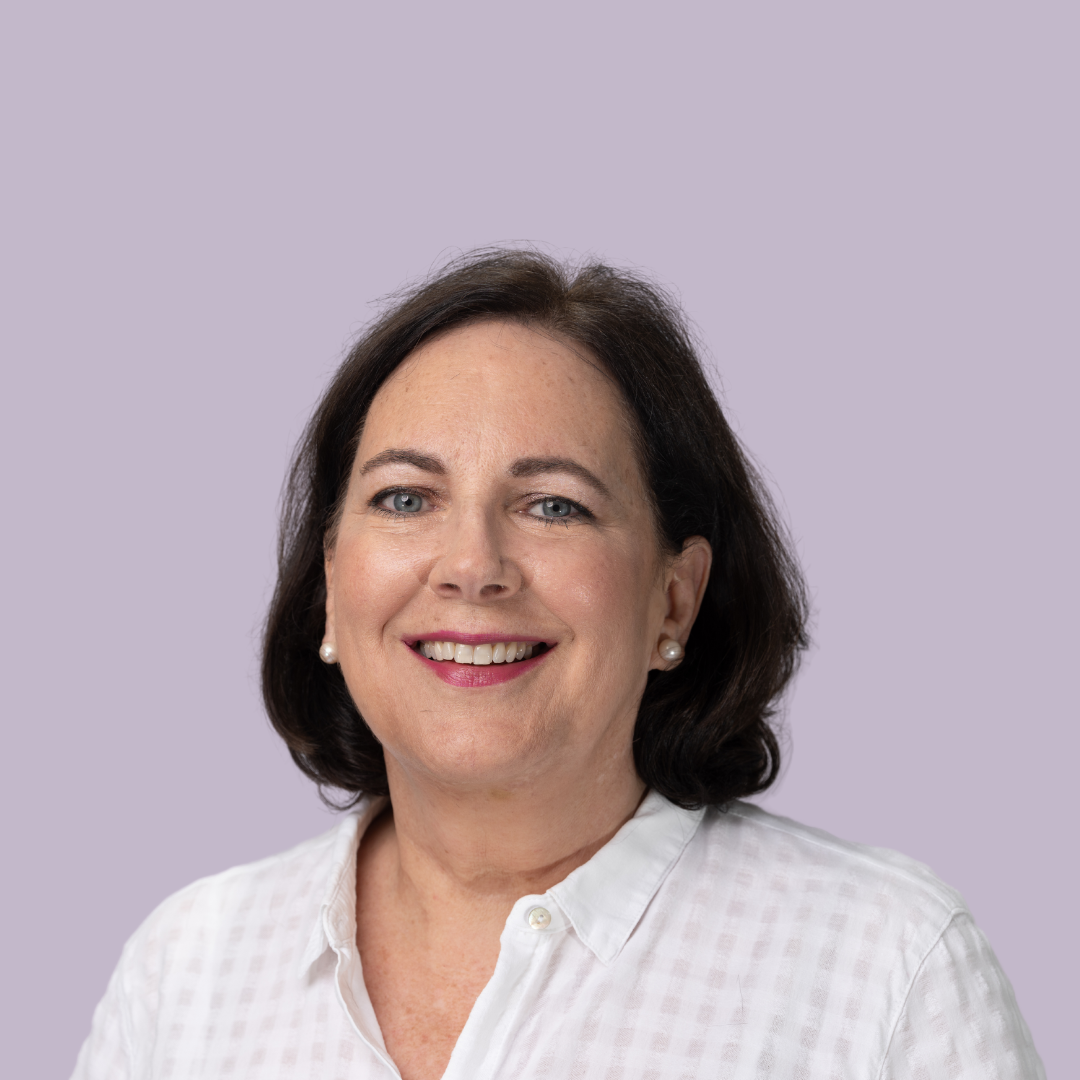 Deborah Albert – Senior Account Manager
Deborah has been a professional full-charge bookkeeper for more than fifteen years. She especially loves improving the quality of clients' lives by working one-on-one with individuals seeking to avoid the pain and confusion associated with the administrative management of their own personal finances. Deborah is a graduate of Washington University in St. Louis and is certified with the American Institute of Professional Bookkeepers.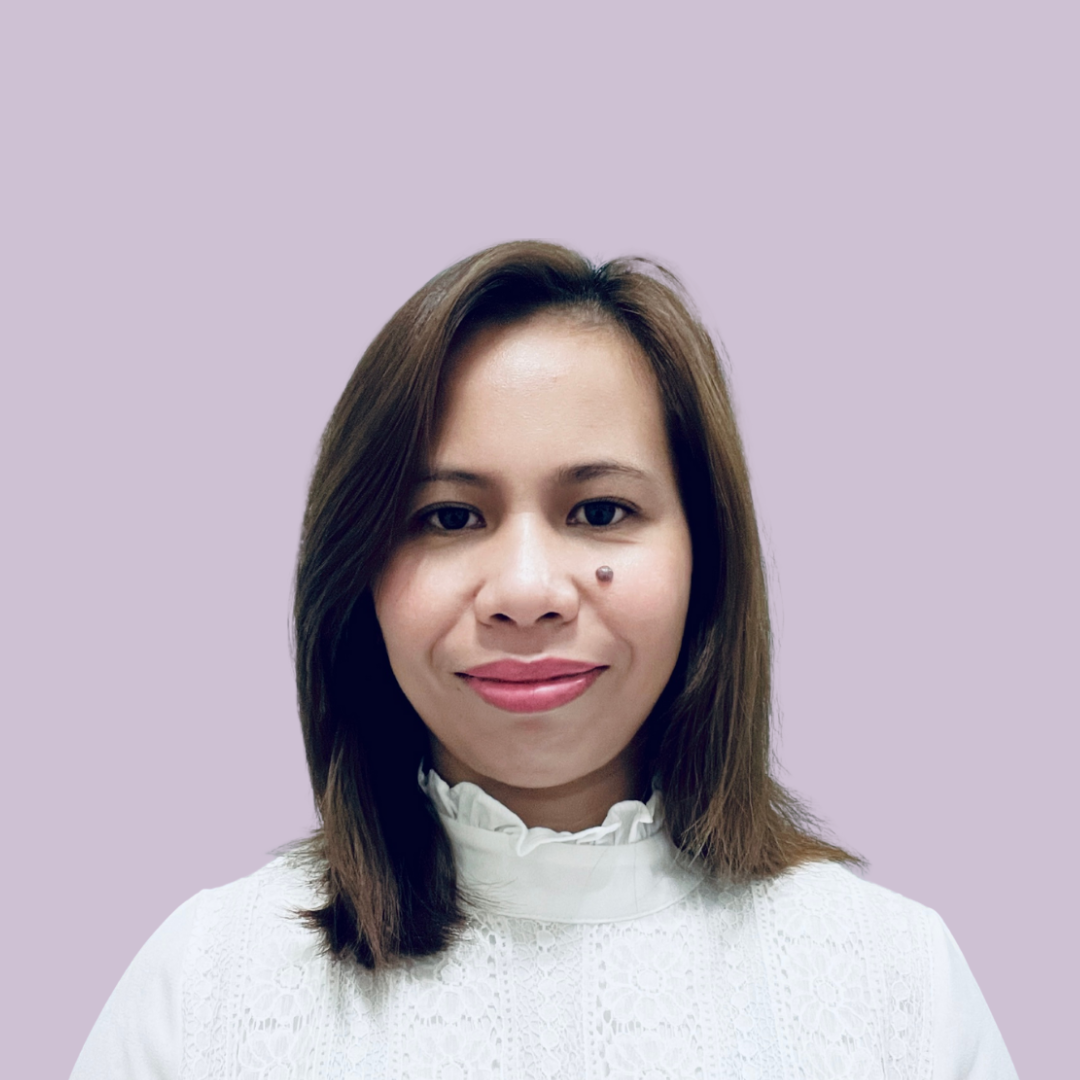 Sheila Jumao-as – Account Manager
Sheila Jumao-as is an Account Manager at Judith Heft and Associates. She's been in the field of finance for 15 years and aspires to expand her career opportunities and hone her abilities at JHA. She has a master's degree in financial management and specializes in resource optimization, which includes setting up of a yearly budget and process flow implementation. Sheila is a single mom who loves to travel by herself or with family and friends in her spare time.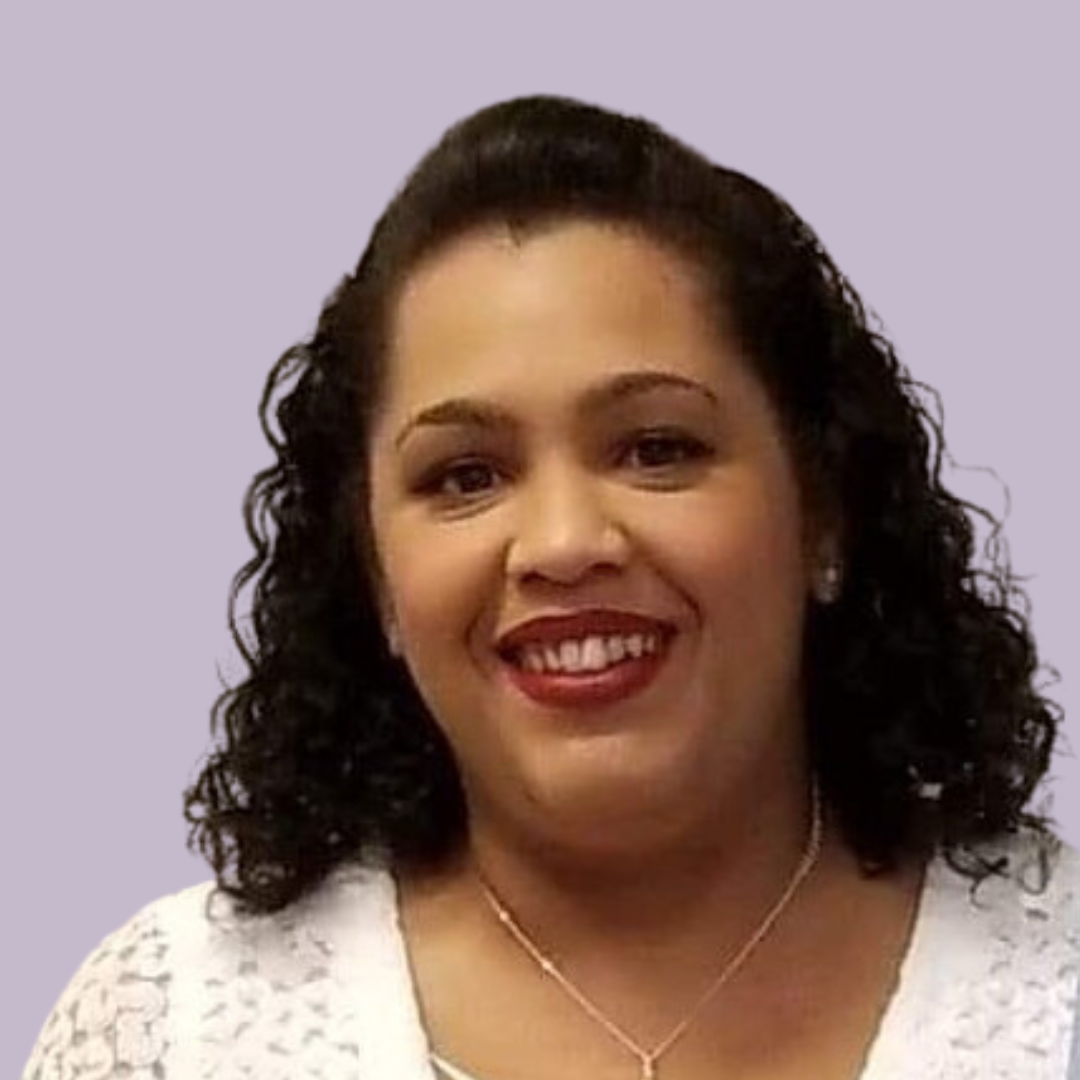 Virginia Colon – Account Manager
Virginia Colon is a Certified Bookkeeper with over 15 years of experience working alongside many small businesses in different industries. Virginia is an accomplished bookkeeper who uses her skills to help businesses and individuals get a better understanding of their finances. She is motivated everyday by her family; three amazing boys and her wonderful husband. In her spare time, she enjoys crocheting, playing video games with her children, and barbequing with her family.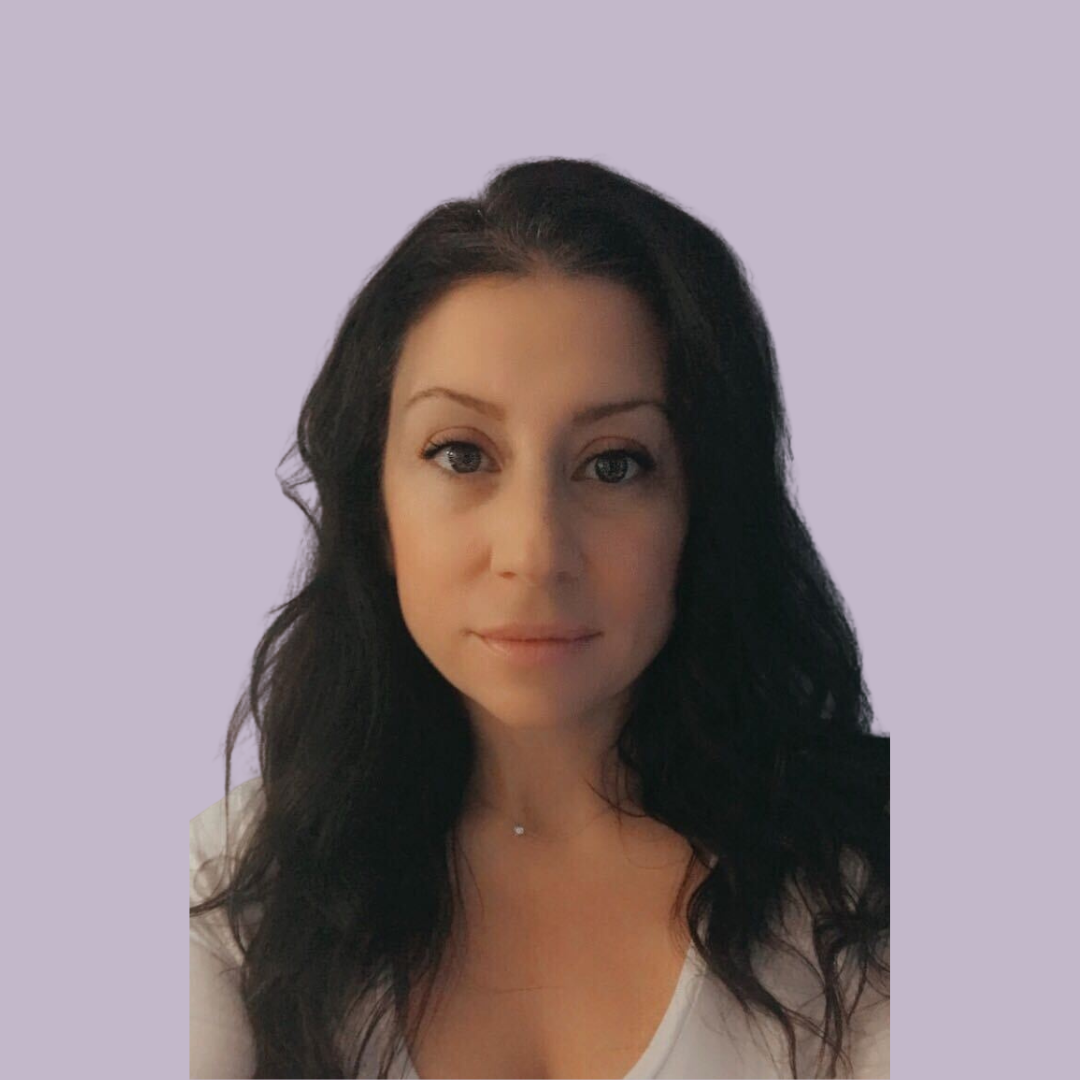 Angela Lorusso – Account Manager
Angela is a full-charge bookkeeper with 14 years of experience. Her focus has been on cleaning up clients' books that have been mishandled in the past and giving them a clear and accurate account of their finances. She also has a culinary and hospitality background, having worked in the industry for 20 years. Angela is active in her community in Upstate New York where she lives with her husband and two children.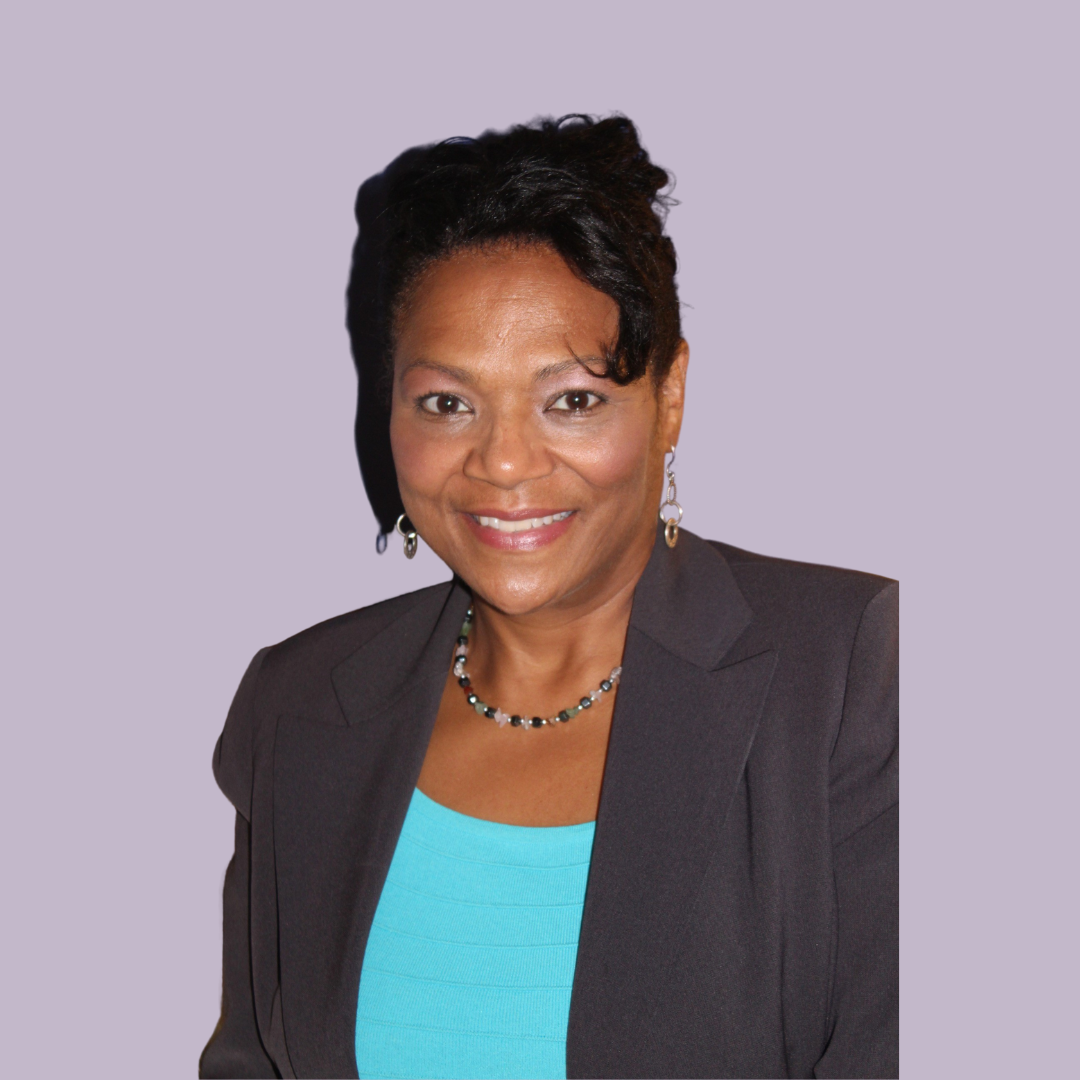 Deborah Moxam – Project Manager
Deborah joined the Judith Heft & Associates team in early 2021. Over the past twenty years of her career, she has worn multiple hats gaining experience in sales, entrepreneurship, real estate, and real estate financing, all while striving to empower her clients with knowledge that will allow them to make informed and satisfying life choices.  Deborah excels in working one on one to relieve the stress life often demands and allows her clients to focus on what is important to them. Deborah is a graduate of Skidmore College in Saratoga Springs, New York.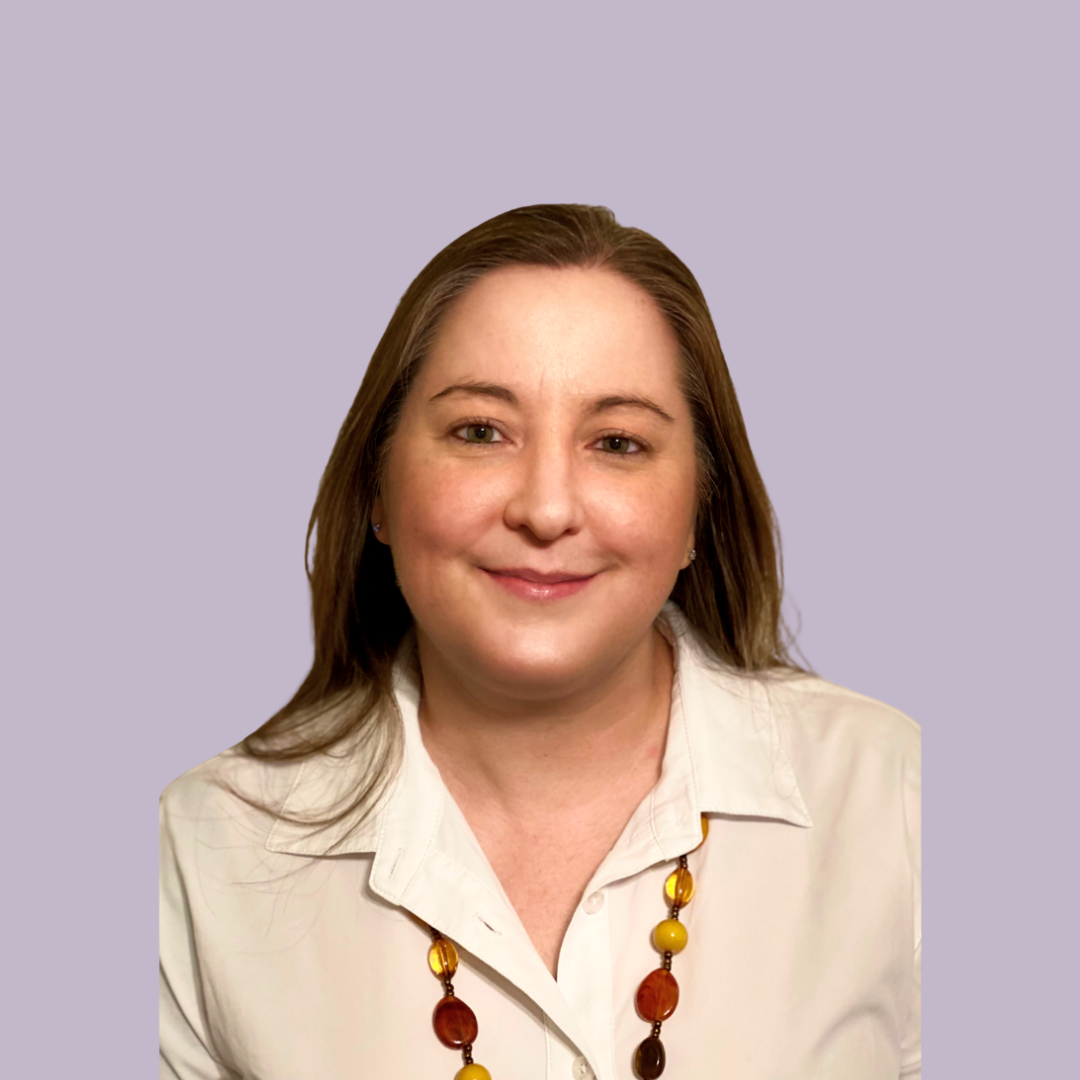 Rachael Ring – Account Manager
Rachael has been working in the accounting field for over seven years. Being a small business owner herself she understands the importance of clean bookkeeping as well as the fear of where to begin. She enjoys being able to assist in easing the unknown for others. Rachael has worked in the nonprofit sector the past five years, which has sharpened her skills with budgeting and reporting to ensure continued funding and 501(c)3 status. Prior to bookkeeping Rachael's background was in marketing management for over twenty years. Rachael enjoys camping trips, hiking, and other outdoor adventures with her family and two English Bulldogs.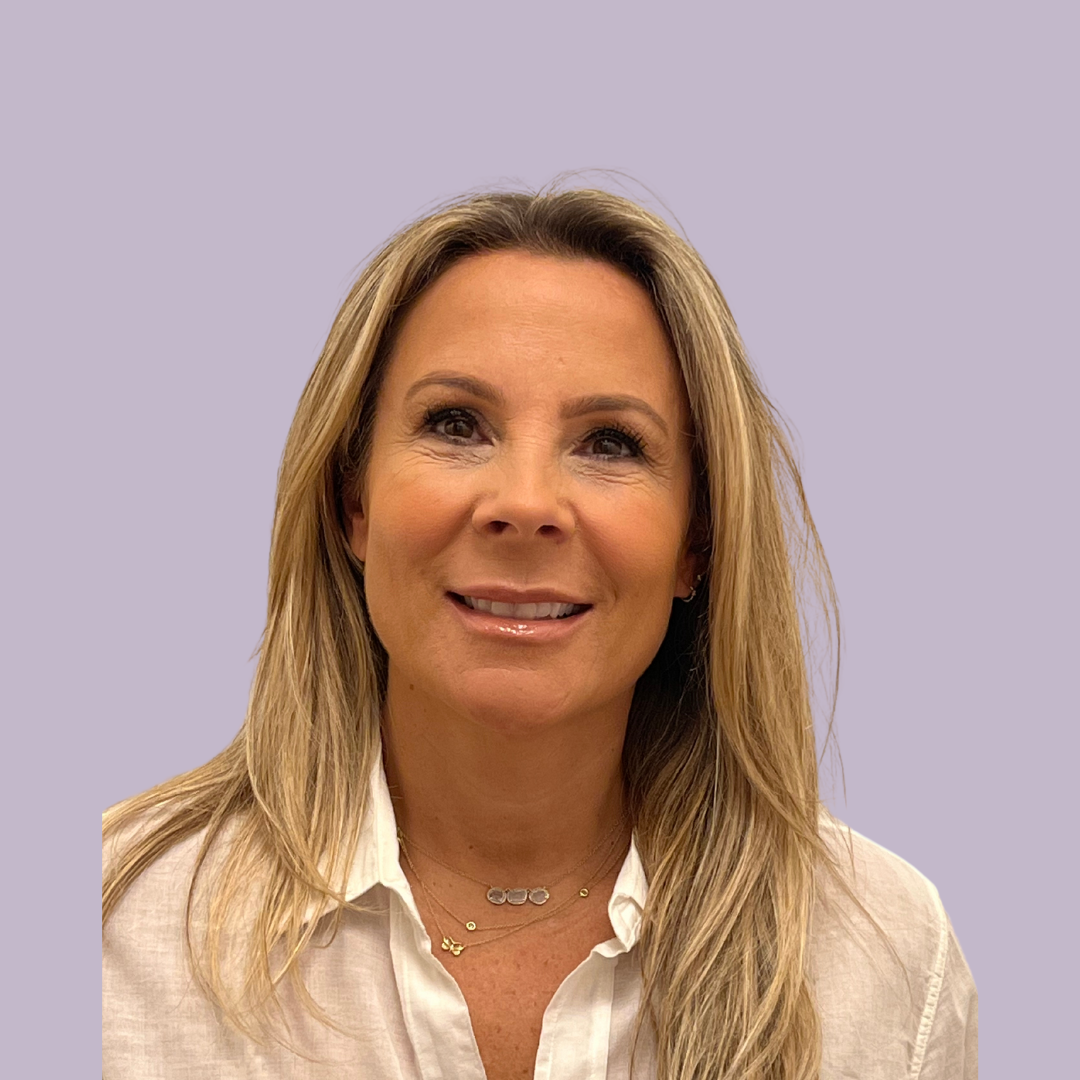 Maurley Miller – Lifestyle Concierge
Maurley is a lifestyle concierge with a creative flair offering diverse expertise in all aspects of organizational skills and home management. With 20+ years of experience in residential real estate rentals and sales along with a background in home decor styling, Maurley is a hands-on member of our team who is able to work with our clients through any lifestyle problems they may face to achieve the best possible outcome. After taking some time off to raise her 2 grown children and 3 stepchildren, Maurley is now a full time member of our team and ready to offer her best to JHA clients.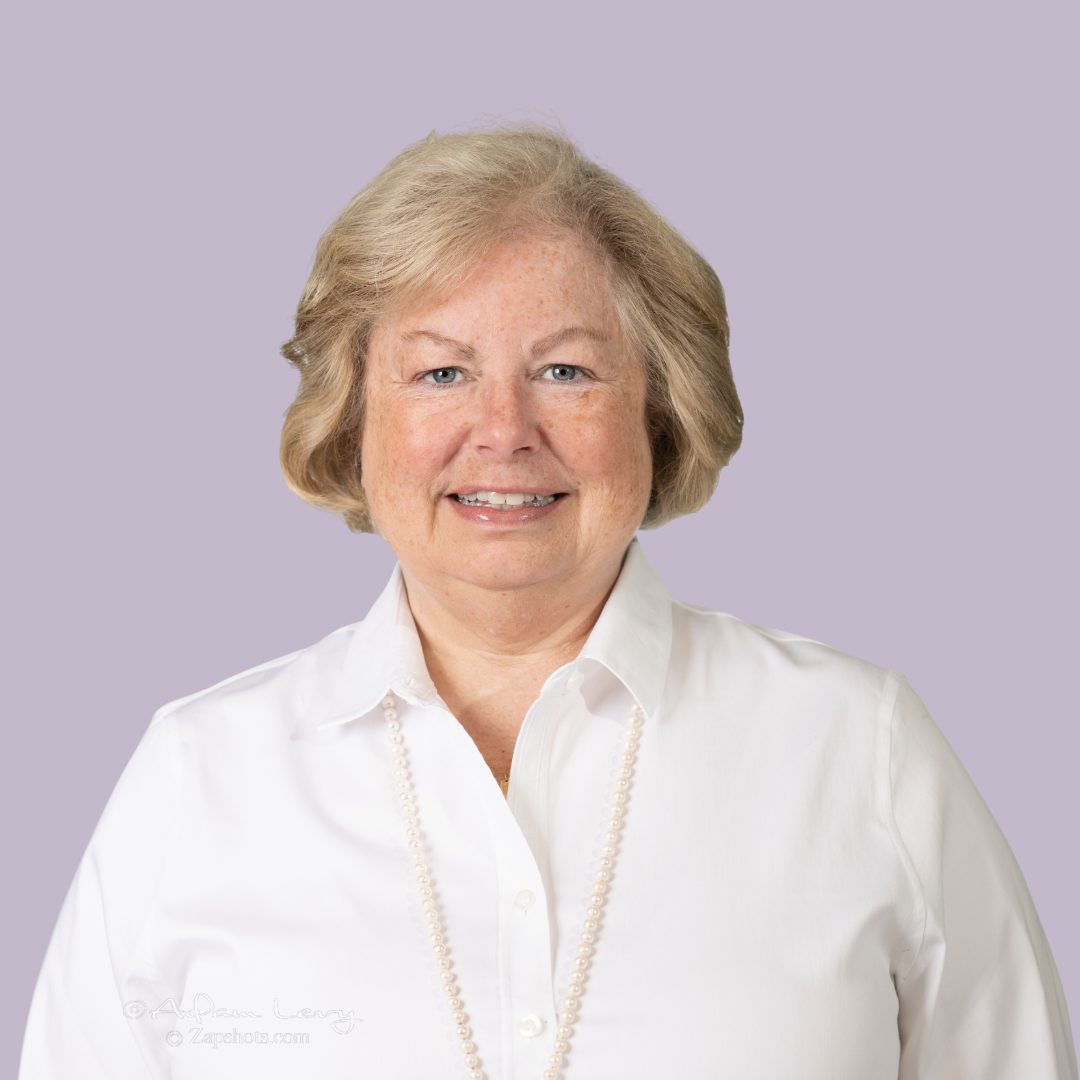 Jean Mason – Lifestyle Concierge
Jean is a lifestyle concierge with the highest attention to detail.  She is a creative problem solver with over 30+ years of experience in marketing and customer service. Her diverse background allows her to effectively manage any lifestyle problems our clients face. Jean is a graduate of Franklin & Marshall College. She has 3 grown children and has recently become a grandparent.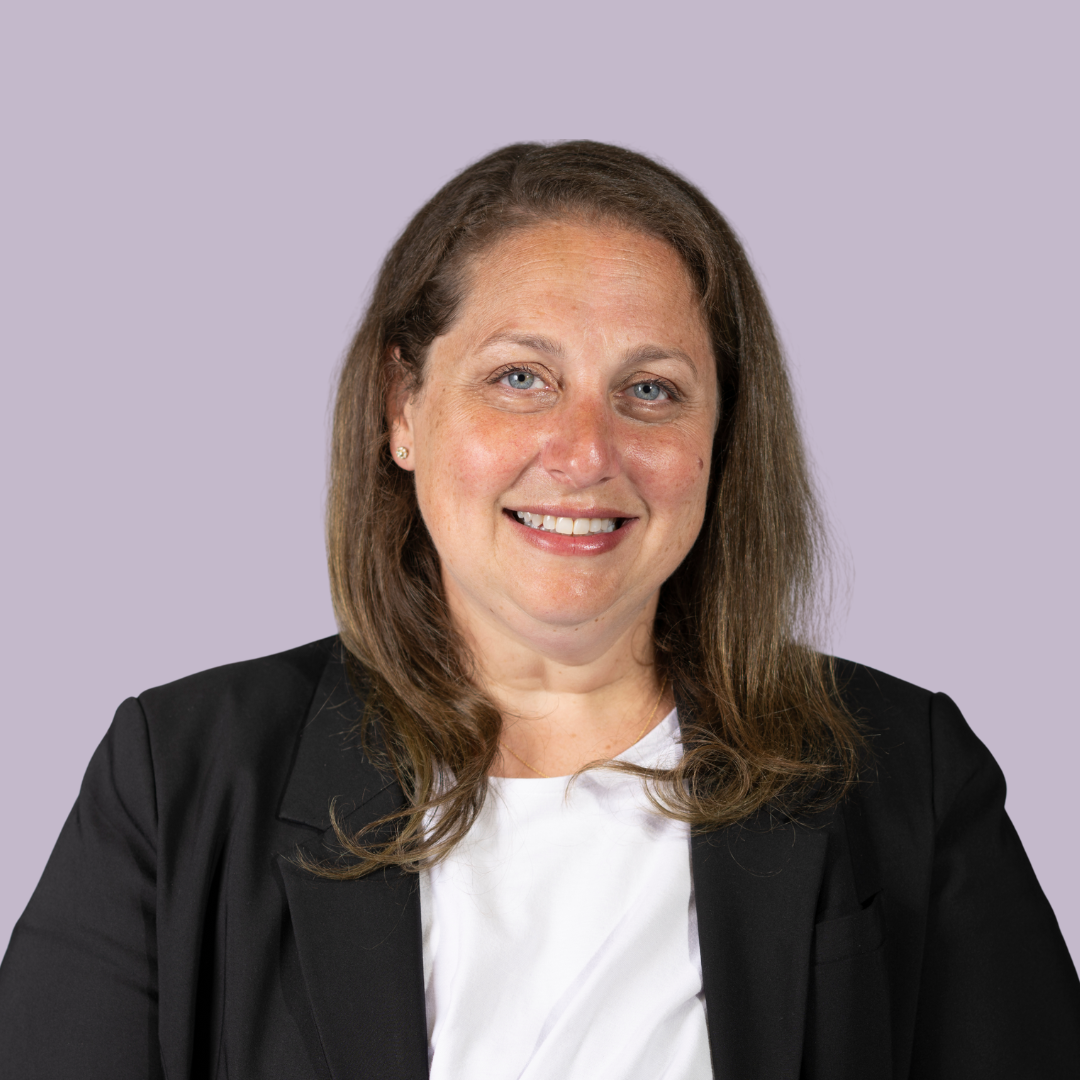 Carrie Levitt – Lifestyle Concierge
Carrie Levitt Kaplan was born and raised in Stamford, CT. Graduated from Pratt Institute in Brooklyn with a degree in Photography & Fine Arts. After 10 years in the Publishing/Entertainment Industry she made a change and started a career in Real Estate in 2010. Carrie's wide skill set and diverse background gives her the ability to tackle anything thrown her way. Carrie lives in North Stamford with her husband and twins.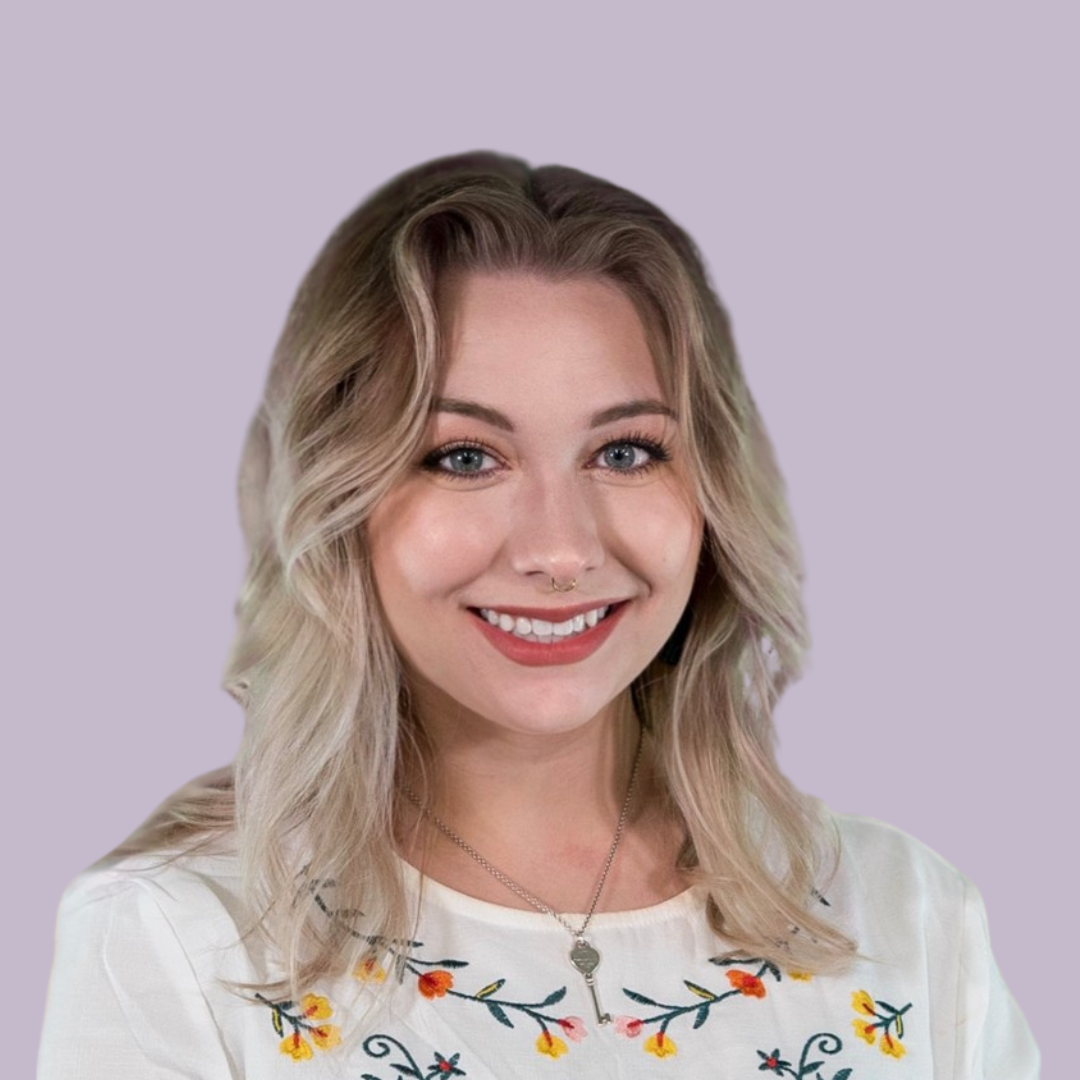 Sydney Jones – Marketing Manager
Sydney Jones graduated from Columbus State University with a degree in Communication. She has a diverse marketing background with a skillset encompassing everything from data analysis to shooting commercials. She lives in Georgia with her partner and their dog.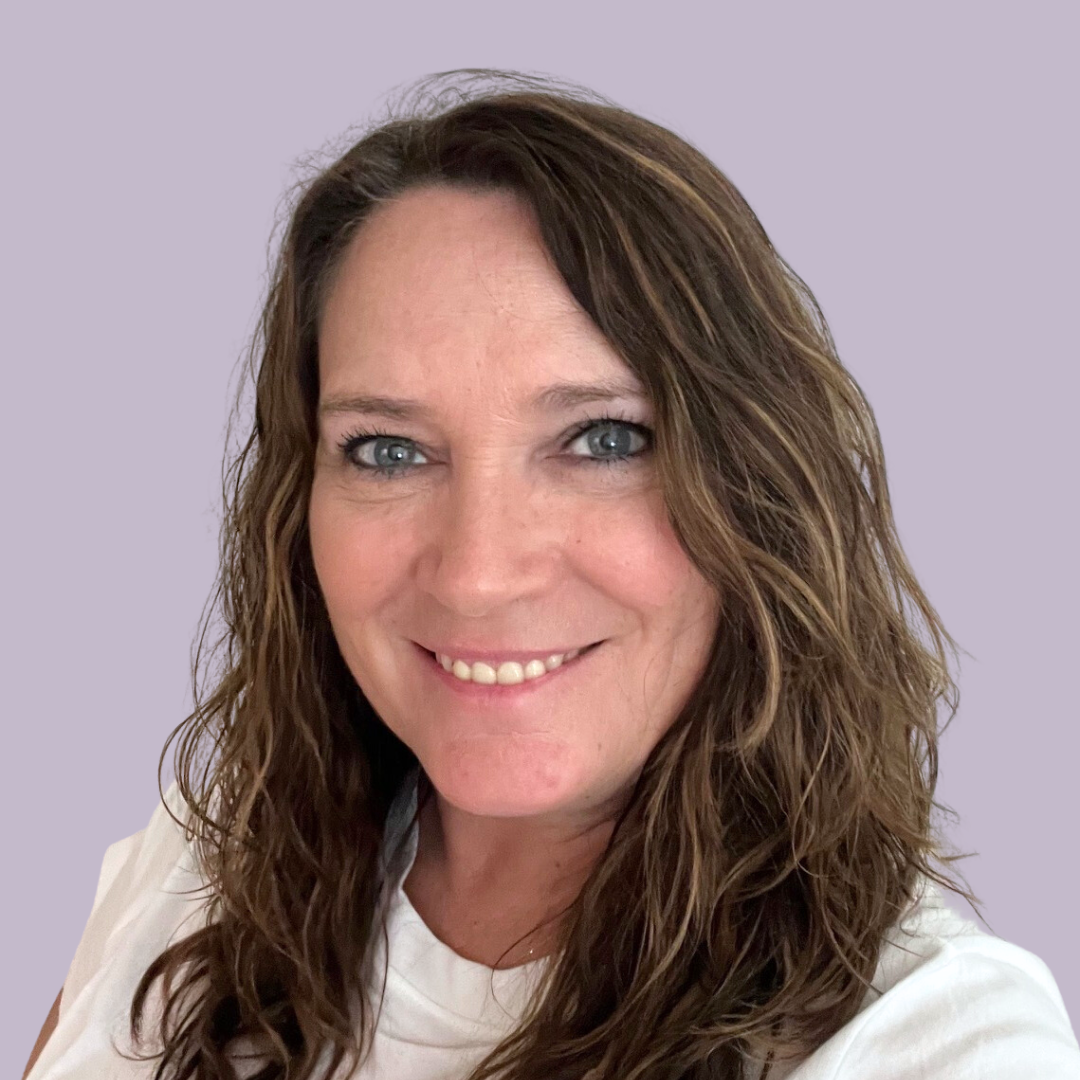 Laurie Mohr – Account Manager
Laurie Mohr has over 30 years of bookkeeping and office management experience working with both individuals and business owners. She has owned and operated small businesses in partnership with her husband and understands the importance of organized bookkeeping. She also worked as a Banker Associate in a retail branch for over 10 years. In her free time, she enjoys being with her family, including 7 grandchildren, going camping and allowing her creativity to flow through all sorts of projects and crafts. She lives in Arizona with her husband and two dogs.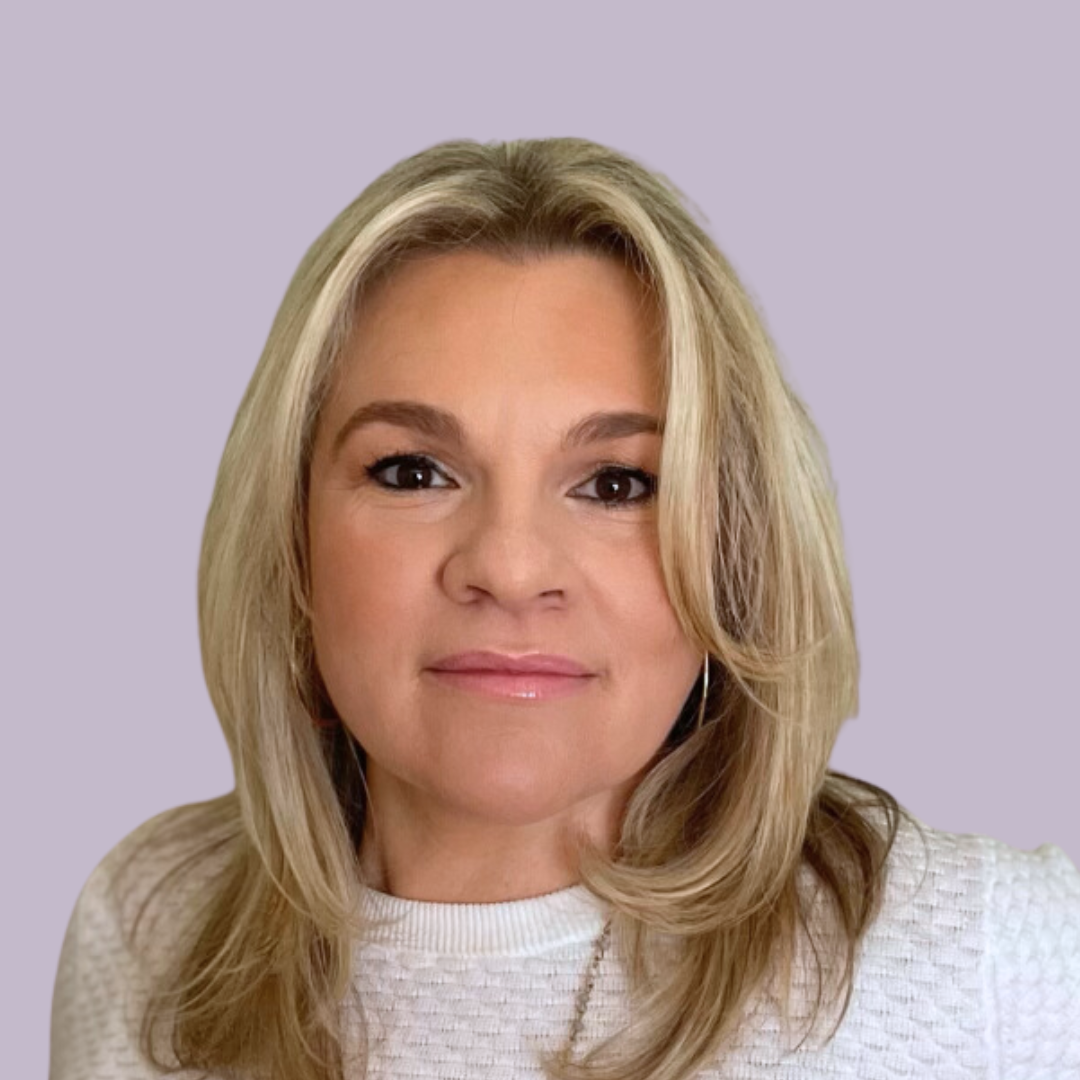 Rita MacPherson – Executive Administrator & Lifestyle Concierge
Rita MacPherson is an Executive Assistant at JHA where she manages all aspects of the administrative operations of client partnerships and keeps the office optimized. With over 15 years in executive support, marketing, and communications, she understands how to build lasting relationships and collaborate with all levels of staff to achieve company objectives.
Prior to joining JHA, Rita spent seven years in a real estate firm as a liaison between broker and clientele where she was a key player in creating a reputable brand. Before that, Rita was a principal consultant guiding small businesses in lead generation and customer acquisition. Rita also spent eight years as a Senior Marketing and Project Manager for a technology solutions provider for the insurance and healthcare industries. There she led large, complex projects that used technology to advance healthcare management services.
Rita is a graduate of Iona College with a BA in Mass Communications with a focus on Public Relations. She is actively involved in her local school district improving the quality of education and enrichment offerings for students. In her free time, she enjoys playing tennis, thrifting, and visiting art museums with her two daughters.