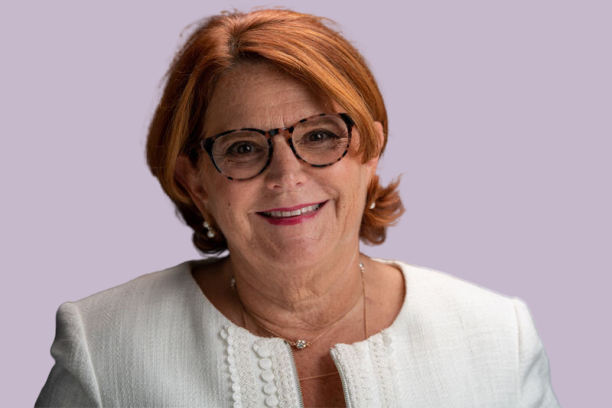 Judy combines extensive business management experience with a strong sense of caring for each of her clients. In her more than two decades of experience in the retail industry, she developed broad-based abilities to handle a wide range of financial matters. Judy has owned conventional and Internet-based retail businesses, where she was responsible for daily operations and management, purchasing, sales, marketing, accounts payable and receivable, and personnel. Judith Heft & Associates has built its reputation on making order out of chaos. Whether you are looking for a professional, personal, or financial organizer, need a bookkeeper, or require a daily money manager, Judith Heft & Associates can help by simplifying your life and giving you more time to do what you want to do. Judy is the co-founder of a Mastermind Group for women business owners. Currently, Judy is a member of the American Association of Daily Money Managers. In 2010, Judy was named "Networker of the Year" by the 1000 member Gotham City Networking Organization. In 2019 Judy was named to the list of Powerful Women Leaders in Fairfield and Westchester Counties.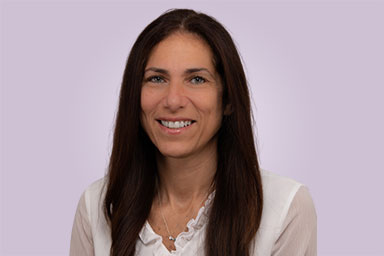 Liz Levy is a management specialist and skilled communicator with an entrepreneurial flair who understands the ever-changing corporate landscape. She brings an executive-level management background in sales, marketing, and business development to our Lifestyle Concierge division, and she is particularly well-versed in real estate and high-end relocations. Liz has held senior positions in education, resort management, aerospace technology and corporate real estate. Her in-depth knowledge of a wide variety of industries and her broad network of industry professionals makes her well-suited for her role in managing the day-to-day personal and professional matters of high-net-worth individuals. With more than 25 years of experience in servicing premiere clientele and vast business management expertise, Liz has dedicated her career to assisting high-level clients worldwide. Liz specializes in creating new and innovative ways to help clients increase profitability; cultivating "long-term relationship" sales and knowing the products clients want and their desired price points; and innovating and implementing sustainable plans customized to each client's needs. Liz received a Bachelor of Arts from Harvard University and a Juris Doctorate from Boston University School of Law.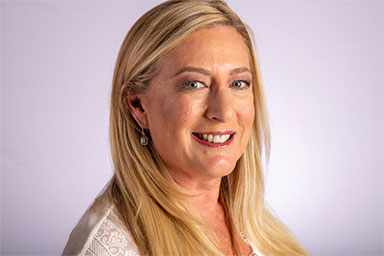 Karen Hagerty – Chief Operations Manager
Karen brings a wealth of diverse experience to Judith Heft & Associates. Karen has stepped up to the plate in her role as Chief Operations manager. Karen Hagerty started her career in the garment industry, working as an executive for Perry Ellis and later as a Vice President of Sales at Calvin Klein. After taking time to raise her two now adult children, Karen helped develop and run an LED lighting start-up, managing all operations and bookkeeping. Karen received her Bachelors of Science in Management with a concentration in Accounting at the State University of New York at Binghamton. Born and raised in Westchester County, NY, Karen now resides in Greenwich, CT.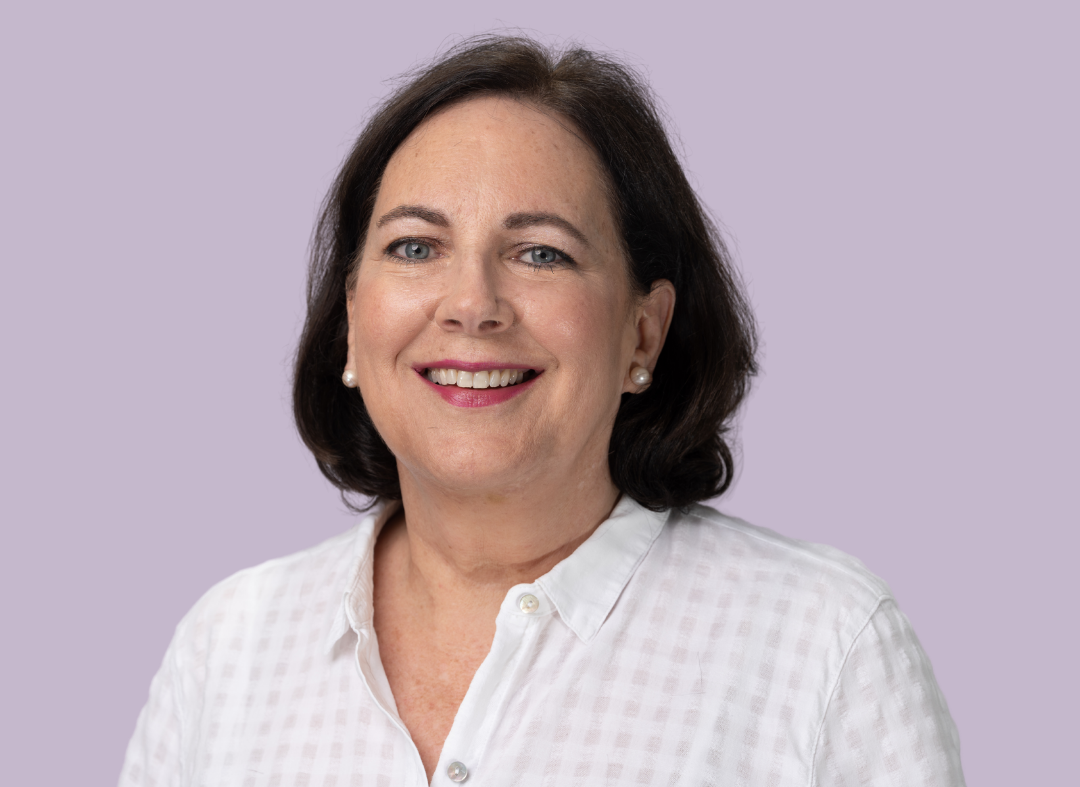 Deborah Albert – Account Manager
Deborah has been a professional full-charge bookkeeper for more than fifteen years. She especially loves improving the quality of clients' lives by working one-on-one with individuals seeking to avoid the pain and confusion associated with the administrative management of their own personal finances. Deborah is a graduate of Washington University in St. Louis and is certified with the American Institute of Professional Bookkeepers.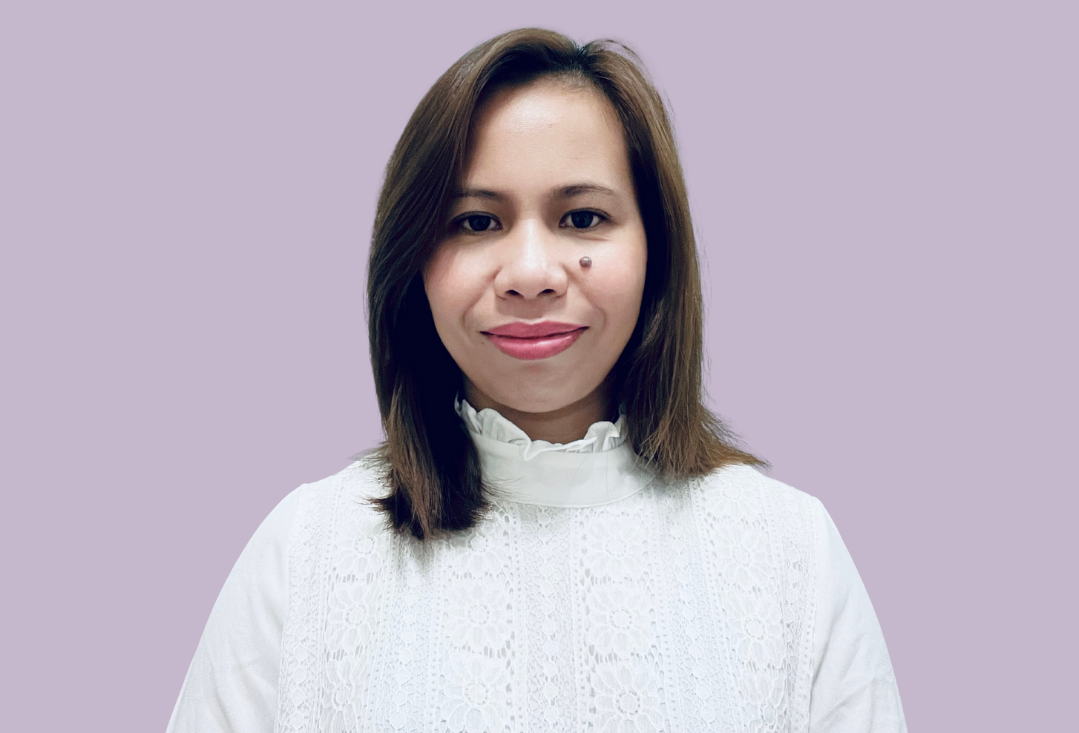 Sheila Jumao-as – Account Manager
Sheila Jumao-as is an Account Manager at Judith Heft and Associates. She's been in the field of finance for 15 years and aspires to expand her career opportunities and hone her abilities at JHA. She has a master's degree in financial management and specializes in resource optimization, which includes setting up of a yearly budget and process flow implementation. Sheila is a single mom who loves to travel by herself or with family and friends in her spare time.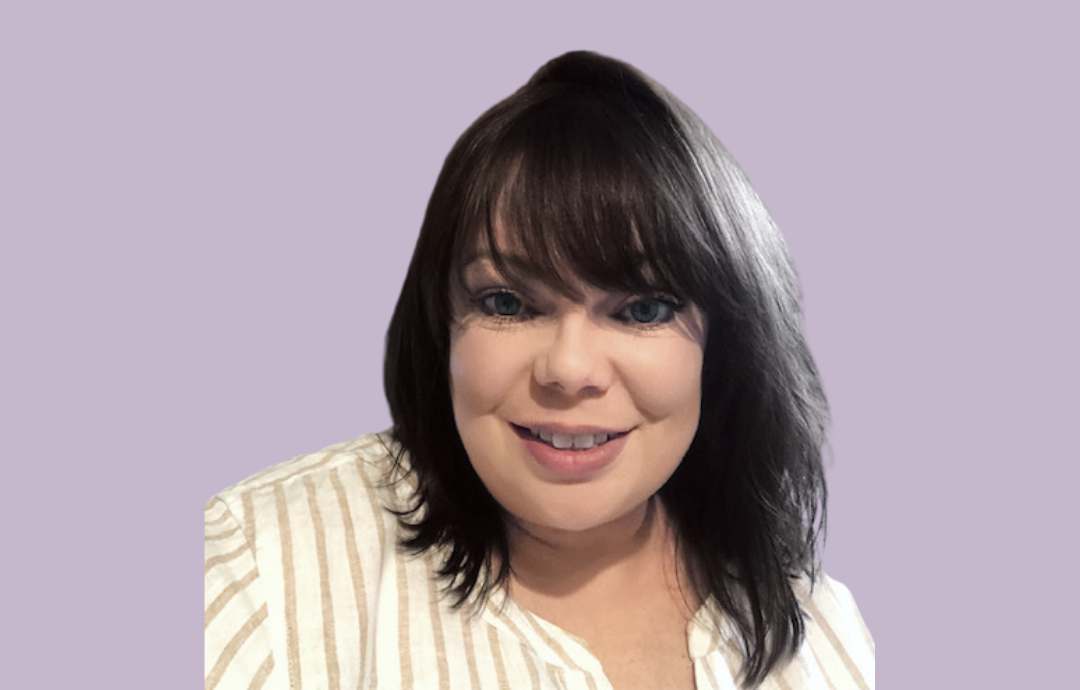 Christina Kushel – Account Manager
Christina has been working in the accounting field for over fifteen years. She is passionate about assisting clients with a broad range of personal management needs. She is eager to guide clients with budgeting, reorganizing and report processing to help alleviate any anxiety and confusion they may have. Christina is a mom of four adult children and the grandmother to two wonderful granddaughters.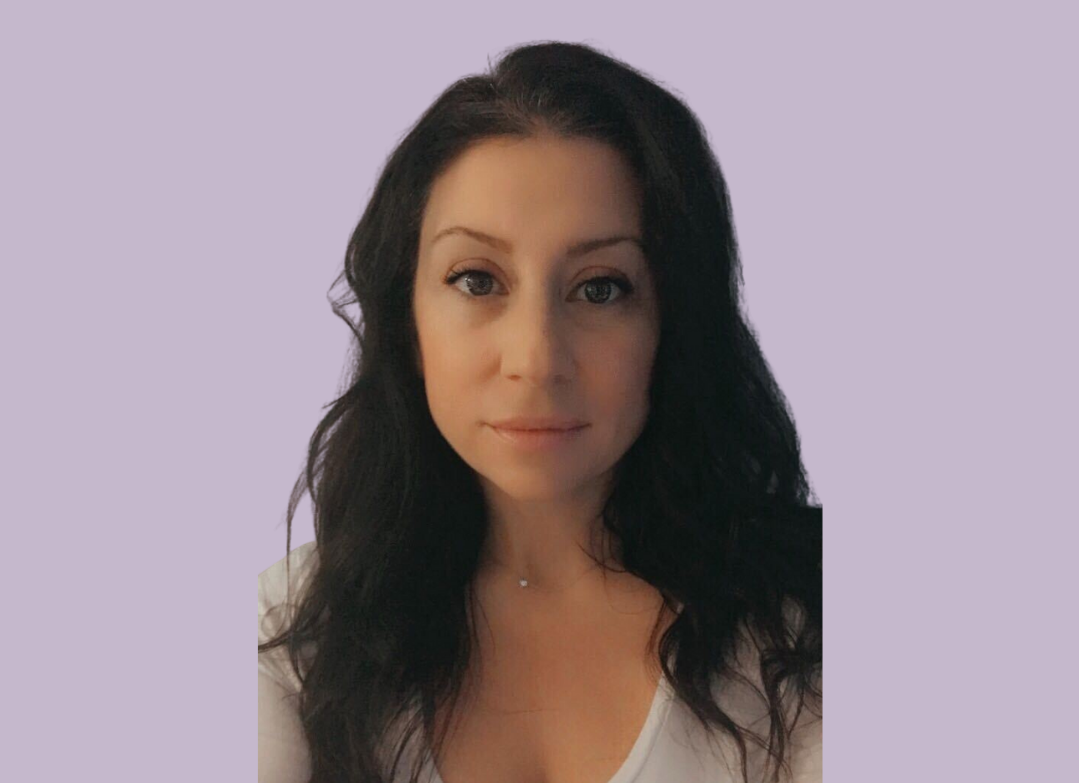 Angela Lorusso – Account Manager
Angela is a full-charge bookkeeper with 14 years of experience. Her focus has been on cleaning up clients' books that have been mishandled in the past and giving them a clear and accurate account of their finances. She also has a culinary and hospitality background, having worked in the industry for 20 years. Angela is active in her community in Upstate New York where she lives with her husband and two children.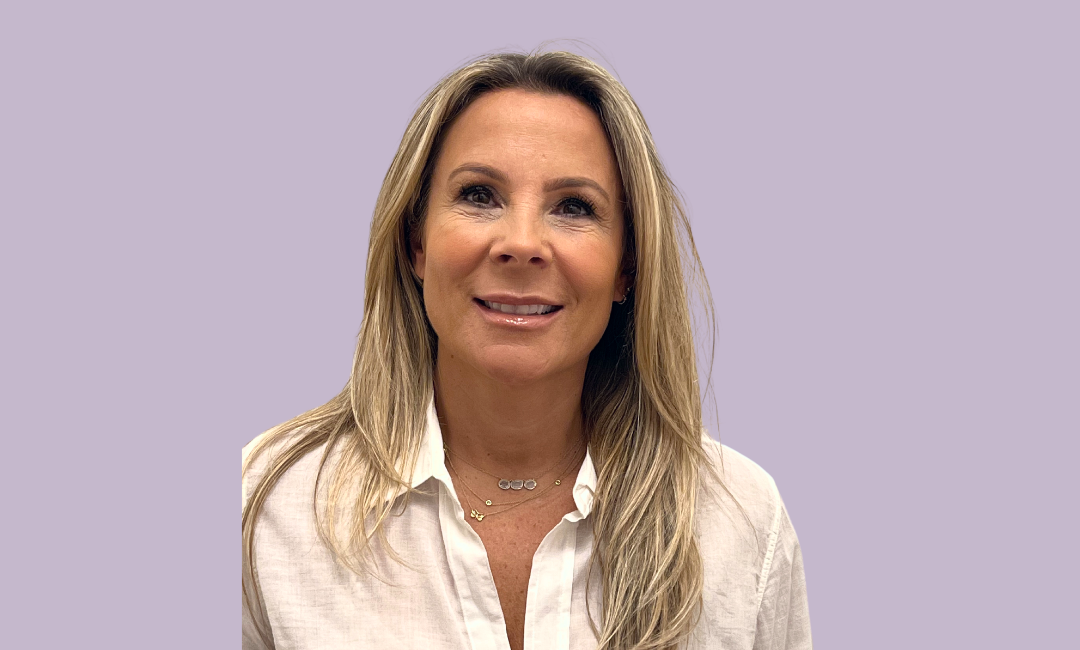 Maurley Miller – Lifestyle Concierge
Maurley is a lifestyle concierge with a creative flair offering diverse expertise in all aspects of organizational skills and home management. With 20+ years of experience in residential real estate rentals and sales along with a background in home decor styling, Maurley is a hands-on member of our team who is able to work with our clients through any lifestyle problems they may face to achieve the best possible outcome. After taking some time off to raise her 2 grown children and 3 stepchildren, Maurley is now a full time member of our team and ready to offer her best to JHA clients.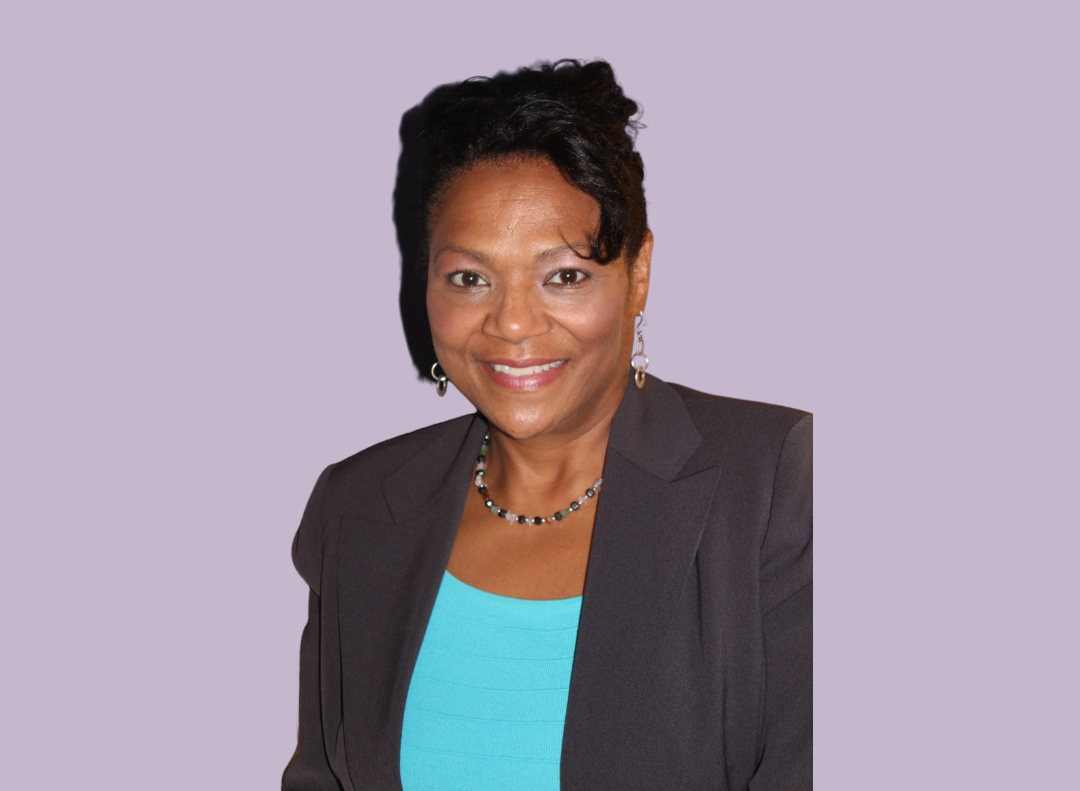 Deborah Moxam – Project Manager
Deborah joined the Judith Heft & Associates team in early 2021. Over the past twenty years of her career, she has worn multiple hats gaining experience in sales, entrepreneurship, real estate, and real estate financing, all while striving to empower her clients with knowledge that will allow them to make informed and satisfying life choices.  Deborah excels in working one on one to relieve the stress life often demands and allows her clients to focus on what is important to them. Deborah is a graduate of Skidmore College in Saratoga Springs, New York.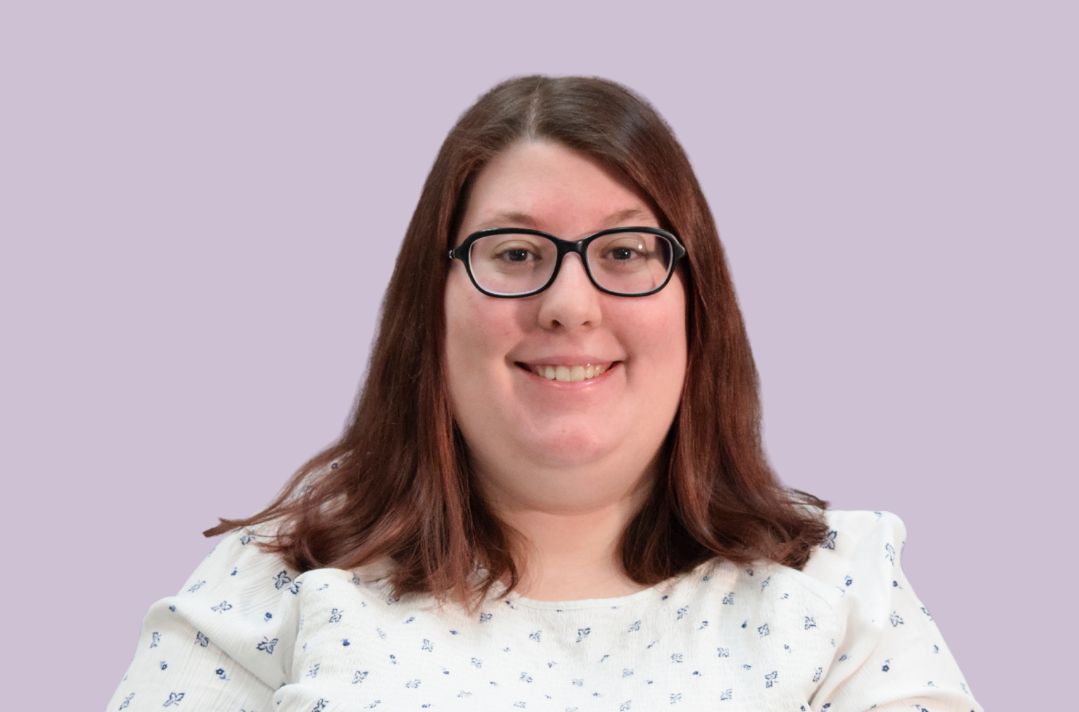 Alexandra Scicchitano – Marketing Manager
As a recent graduate of Southern CT State University, Lexi joined the JHA team as a social media, marketing, and website expert. With years of writing experience, she authors and manages our messaging which includes our legendary blogs and newsletters – ensuring JHA always stays true to brand. Lexi graduated with a Bachelor of Science in journalism and a minor in Italian. She's focusing on continuing to transform JHA into a marketing leader in its field.