ALLIANCES AND RELATIONSHIPS
Our Network is Your Network
With over 27 years of experience networking with experts in all industries, we have an extensive database of top professionals.
Recommendations: It is our pleasure to work with our clients' current advisors. Additionally, if needed, we can recommend vendors from our cultured database.
Liaison Services: We serve our clients' needs by encouraging them to work closely with experts in the fields such as CPA's for tax preparation and attorneys for legal services. We don't prepare tax returns, but we will gather all of the financial paperwork and fill out your tax organizers. We provide attorneys the details for Financial Affidavits and Statements of Net Worth. We work closely with wealth managers, trusts and estates attorneys, elder care managers, insurance brokers, real estate brokers, and anyone else that you need. We handle the details. Once the process is in place our clients are always pleased with the confidentiality and convenience of our professional liaison services.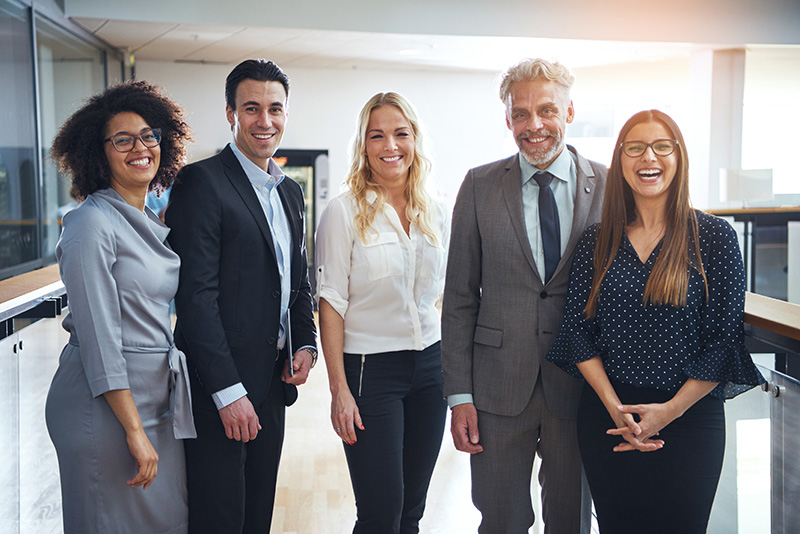 CPA'S AND TAX ATTORNEYS:
Are clients walking into your office with a shoe box full of receipts? Let us organize the paperwork so you can prepare their tax returns and estimates in a timely and professional manner. With the click of a mouse we will create reports that summarize expenses related to primary and secondary homes, education bills and more. We will track philanthropic activity for tax returns and estate planning activity. We fill out their tax organizers. We will stay on top of tax notices and inform you of any discrepancies. We will gather the information to make it easier for you to prepare back taxes for clients that are behind in their tax filings.
TRUSTS & ESTATES ATTORNEYS:
Are you helping your clients plan for their future by preparing documents for their legacy such as wills, trust and estate documents, health care proxies, durable powers of attorney, revocable and irrevocable trusts? Let us handle the details and gather the information so you have the most accurate and up to date information. JHA also serves as a trusted executor of estates when needed. We have found that many clients don't have their information up to date and we are here to help.
ELDER LAW ATTORNEYS:
We are experienced filling out Medicaid Applications by securing and documenting all of the necessary documentation that is requested by the state.
PROFESSIONAL INSURANCE BROKERS:
Life, LTC and Disability: Not only will we ensure that payments are paid on time we will keep the lines of communication open between the insured and the beneficiary and create systems so the beneficiaries have access to the policies when needed.
FINANCIAL ADVISORS:
We are available to sit in on client meetings to help explain expense reports and inform you of upcoming cash flow needs. With our detailed reports we're able to help you come up with a detailed financial plan that will help your clients with estate planning and year – end tax planning.
FAMILY LAW ATTORNEYS AND
DIVORCE FINANCIAL PLANNERS:
Are you working with clients who are anticipating a life change situation such as a divorce? We will provide the financials so you can calculate and forecast cash flow needs as well as prepare accurate financial affidavits or statements of net worth to ensure you are getting the sufficient amount of alimony and child support that your client deserves. We can also help come up with the correct numbers if there is  downward modification.