Ready to simplify your life?
Schedule a free call today to discuss how a personal financial concierge can help you.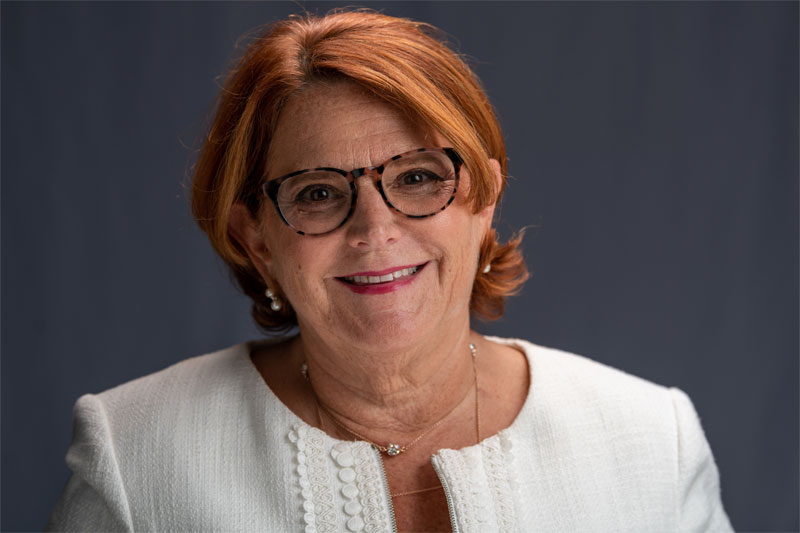 Judy is your personal CFO, life advocate, and wellspring of financial wisdom—whether you are a busy parent, young person struggling with student loans, or a high-net worth philanthropist. With a background in small business, bookkeeping and advocating for older Americans, Judy's utmost concern is confidentiality and information security. Judy combines extensive business management experience with a strong sense of caring for each of her clients. In her more than two decades of experience in the retail industry, she developed broad-based abilities to handle a wide range of financial matters. Judy has owned conventional and Internet-based retail businesses, where she was responsible for daily operations and management, purchasing, sales, accounts payable and receivable, and personnel. The skills Judy brings to each client are on tap for any situation. In the 24 years since Judith Heft & Associates was founded, Judy has seen it all; from less-than-honorable people insinuating themselves into the wills of older Americans, to resolving identity theft—and educating her clients on how to avoid it again in the future. Judy is the co-founder of a mastermind group for women-owned businesses. Currently, Judy is a member of the American Association of Daily Money Managers 
www.aadmm.com
. And Judy is a certified money coach and loves helping individuals get to the root of their money habits and helps them figure out how to create healthier habits.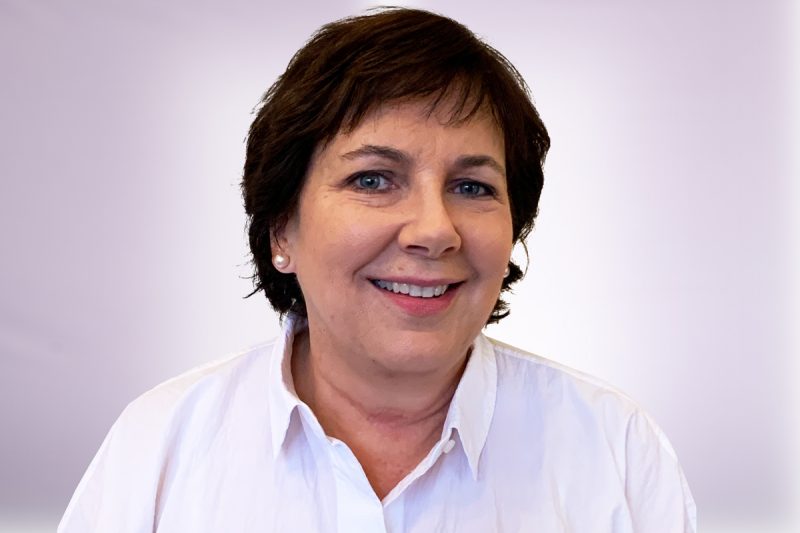 Deborah Albert
Senior Account Manager
Deborah has been a professional full-charge bookkeeper for more than fifteen years. She especially loves improving the quality of clients' lives by working one-on-one with individuals seeking to avoid the pain and confusion associated with the administrative management of their own personal finances and bill paying obligations.  Deborah is certified with the American Institute of Professional Bookkeepers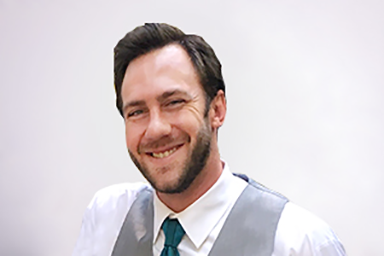 Ed Wilson
Executive Assistant
Ed joined Judith Heft & Associates with a wide range of skills used throughout many industries. He lends new insight and administrative organizational skills that help the wheels of Judith Heft & Associates run smoothly. behind the scenes.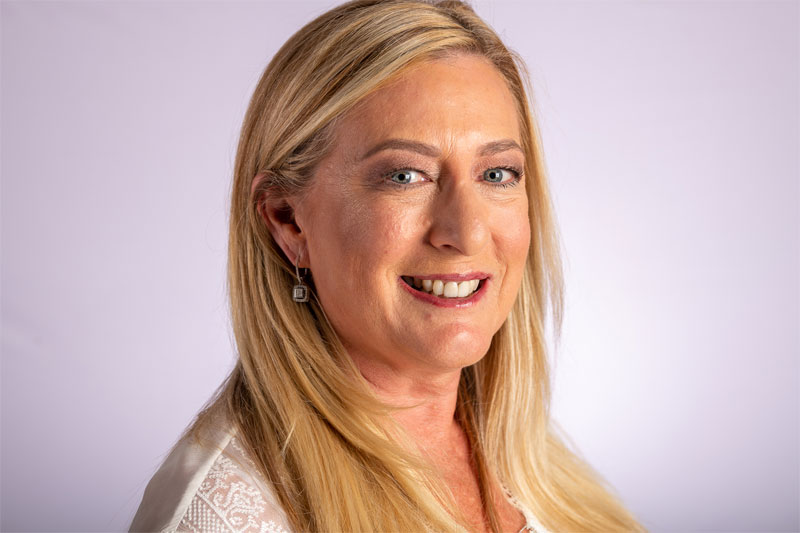 Karen Hagerty
Operations Manager
Karen brings a wealth of diverse experience to Judith Heft & Associates. Karen Hagerty started her career in the garment industry, working as an executive for Perry Ellis and later as a Vice President of Sales at Calvin Klein. Karen developed and ran an LED lighting start-up, managing all operations and bookkeeping. Karen received her Bachelors of Science in Management with a concentration in Accounting at the State University of New York at Binghamton.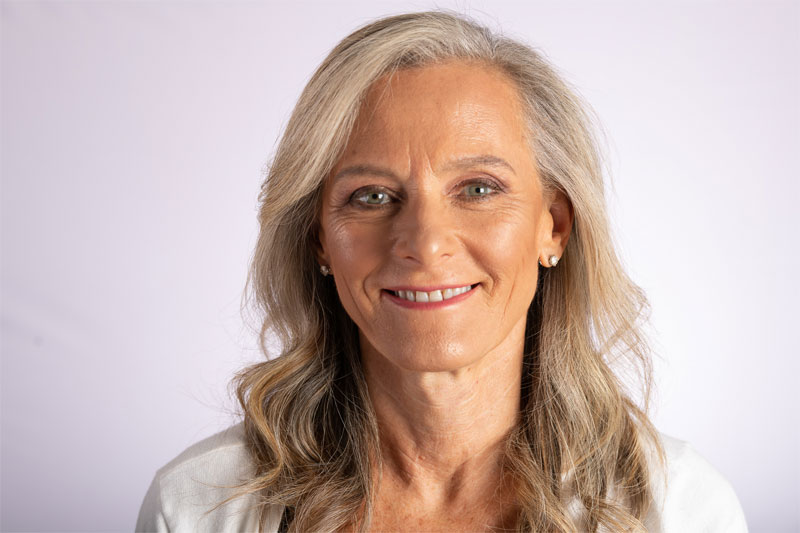 Irene Horowitz
Senior Account Manager
Irene joined Judith Heft & Associates as account manager after a lengthy career at a toy Company in NYC. The company tripled in size during the first 6 years of her employment. Irene started her career as a personal assistant working with high profile clients and she knows how to add the personal touch to the clients she works with at JHA.
Email addresses : info@judithheft.com
LOCATIONS : 1111 Summer St., 6th Floor, Stamford, CT 06905
15 East Putnam Avenue, #122, Greenwich, CT 06830-5415
LATEST
What financial decision would you have made differently?

May 7th, 2019

I recently joined a Facebook group called Her Money by Jean Chatzky. Once I settled in,…

Judith Heft & Associates Celebrates 24 Years!

April 30th, 2019

Judith Heft & Associates is celebrating 24 years of business, and I think that's something to…