Contact Us!
---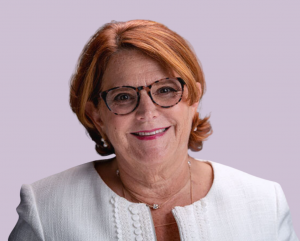 Judy Heft – CEO
Judy combines extensive business management experience with a strong sense of caring for each of her clients. In her more than two decades of experience in the retail industry, she developed broad-based abilities to handle a wide range of financial matters. Judy has owned conventional and Internet-based retail businesses, where she was responsible for daily operations and management, purchasing, sales, marketing, accounts payable and receivable, and personnel. Judith Heft & Associates has built its reputation on making order out of chaos. Whether you are looking for a professional, personal, or financial organizer, need a bookkeeper, or require a daily money manager, Judith Heft & Associates can help by simplifying your life and giving you more time to do what you want to do. Judy is the co-founder of a Mastermind Group for women business owners. Currently, Judy is a member of the American Association of Daily Money Managers. In 2010, Judy was named "Networker of the Year" by the 1000 member Gotham City Networking Organization. In 2019 Judy was named to the list of Powerful Women Leaders in Fairfield and Westchester Counties.
---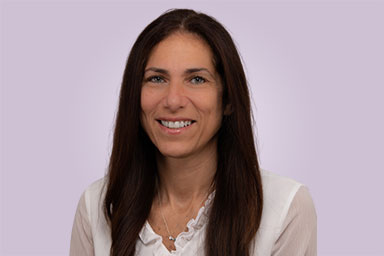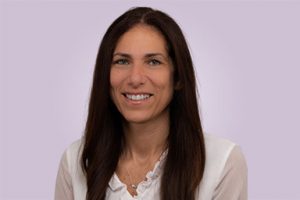 Liz Levy – CFO
Liz Levy is a management specialist and skilled communicator with an entrepreneurial flair who understands the ever-changing corporate landscape. She brings an executive-level management background in sales, marketing, and business development to our Lifestyle Concierge division, and she is particularly well-versed in real estate and high-end relocations. Liz has held senior positions in education, resort management, aerospace technology and corporate real estate. Her in-depth knowledge of a wide variety of industries and her broad network of industry professionals makes her well-suited for her role in managing the day-to-day personal and professional matters of high-net-worth individuals. With more than 25 years of experience in servicing premiere clientele and vast business management expertise, Liz has dedicated her career to assisting high-level clients worldwide. Liz specializes in creating new and innovative ways to help clients increase profitability; cultivating "long-term relationship" sales and knowing the products clients want and their desired price points; and innovating and implementing sustainable plans customized to each client's needs. Liz received a Bachelor of Arts from Harvard University and a Juris Doctorate from Boston University School of Law.
---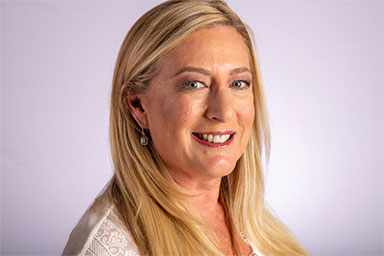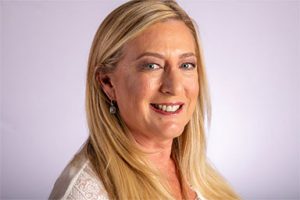 Karen Hagerty – Chief Operations Manager
Having worked in the past in a multitude of positions, Karen Hagerty is the Chief Operations Manager of Judith Heft & Associates where she uses her many skills acquired over the years to manage the operations to keep JHA running in tip top shape to bring the best service to clients that JHA works with.
---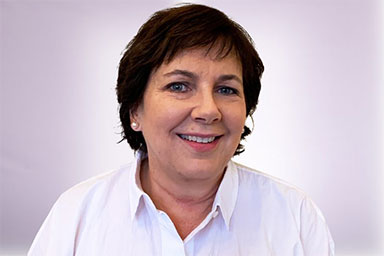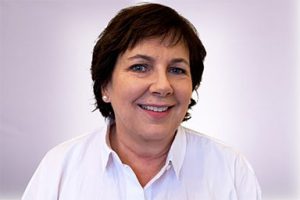 Deborah Albert – Bookkeeper
Deborah has been a professional full-charge bookkeeper for more than fifteen years. She especially loves improving the quality of clients' lives by working one-on-one with individuals seeking to avoid the pain and confusion associated with the administrative management of their own personal finances. Deborah is a graduate of Washington University in St. Louis and is certified with the American Institute of Professional Bookkeepers.
---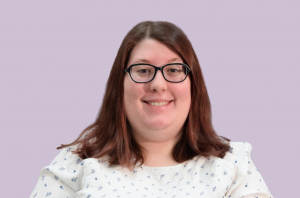 Alexandra Scicchitano – Marketing Representative
As a recent graduate of Southern CT State University, Lexi joined the JHA team as a social media, marketing, and website expert. With years of writing experience, she authors and manages our messaging which includes our legendary blogs and newsletters – ensuring JHA always stays true to brand. Lexi graduated with a Bachelor of Science in journalism and a minor in Italian. She's focusing on continuing to transform JHA into a marketing leader in its field.
---