Judith Heft & Associates Launches 'Lifestyle' Concierge Division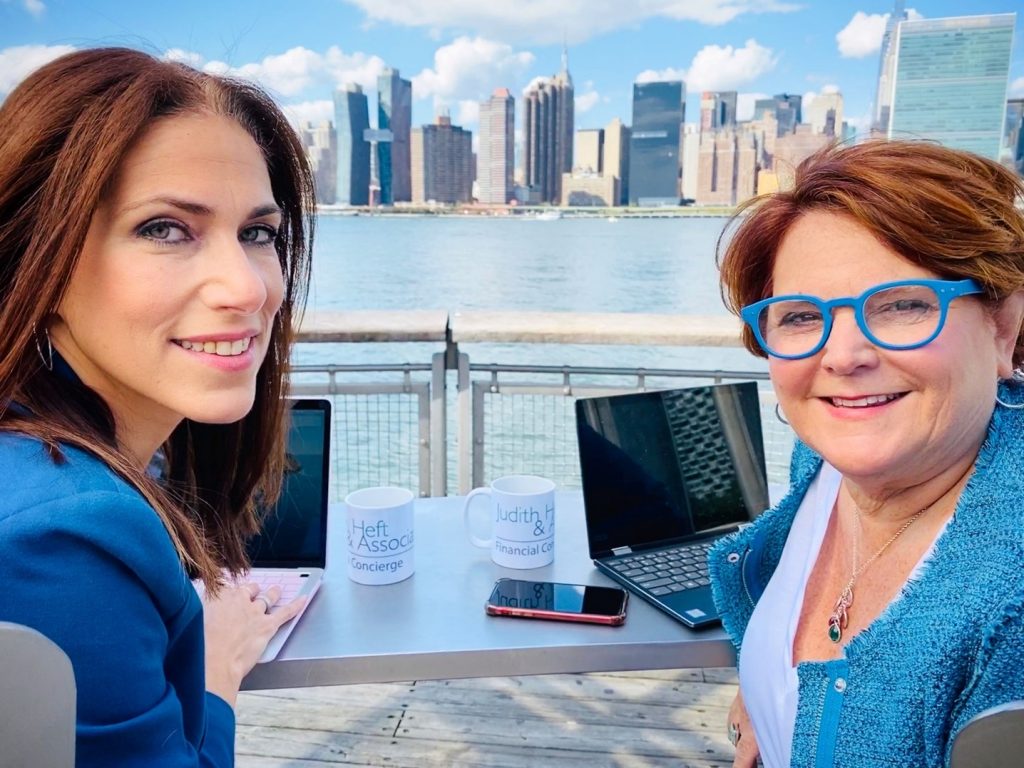 STAMFORD, Conn. (Oct. 7, 2020) – Judith Heft & Associates, a boutique financial concierge serving high-net-worth individuals locally and nationwide, is expanding its scope of specialty services with the launch of a "Lifestyle Concierge" division. The Stamford-based company has rebranded itself as Judith Heft & Associates Financial & Lifestyle Concierge to reflect its new division and broadened expertise to satisfy a growing demand for tailored personal services.
We treat running a household like running a small business.
Similar to a business, the household requires intelligent decisions to promote efficient operations. As a highly successful' individual, your life is complicated. Assets and financial holdings need to be tracked. Paperwork and bookkeeping for properties, investments, contributions, and accounts often require more time and attention than you have available. Scheduling involves the coordination of several calendars. It may be time to bring an organizer into your life. Judith Heft & Associates has built its reputation on making order out of chaos. Whether you are looking for a professional, personal, or financial organizer, need a bookkeeper or require a daily money manager, Judith Heft & Associates can help by simplifying your life and giving you more time to do what you want to do.
Judith Heft & Associates caters to:
High net worth individuals juggling multiple homes
Highly successful dual income families where there is lack of time to manage the household as a business
The sandwich generation trying to juggle helping their older parents with their finances as well as dealing with their own daily money management
Newly separated couples needing financial transparency
Newly widowed and divorced adults seeking assistance on finances they were often never involved in
Small Businesses needing to outsource accounts payable and receivable
SERVICES
Bookkeeping and tracking income & expenses by property
Divorce financials with total transparency
Negotiating with vendors
Maintaining tax records
Working closely with CPA, Wealth Magner, Attorney, and other teams of professionals
Relocation and travel assistance
Scheduling
Liaison/Elder services
Professional & personal organizing