ABOUT
Behind every great woman is a team of great women
What is a Financial & Lifestyle Concierge?
That is a question we frequently get asked at Judith Heft & Associates. Concierge is derived from the latin root word meaning extra service. Concierge is traditionally meant as a title for a doorman, butler or a front desk person. At Judith Heft & Associates, concierge means that we take care of the extra, time-consuming, miscellaneous, all-encompassing household and financial projects. We provide peace of mind and give our clients a high touch approach. Our goal is to simplify your lives by streamlining your financial and lifestyle needs thereby saving you TIME.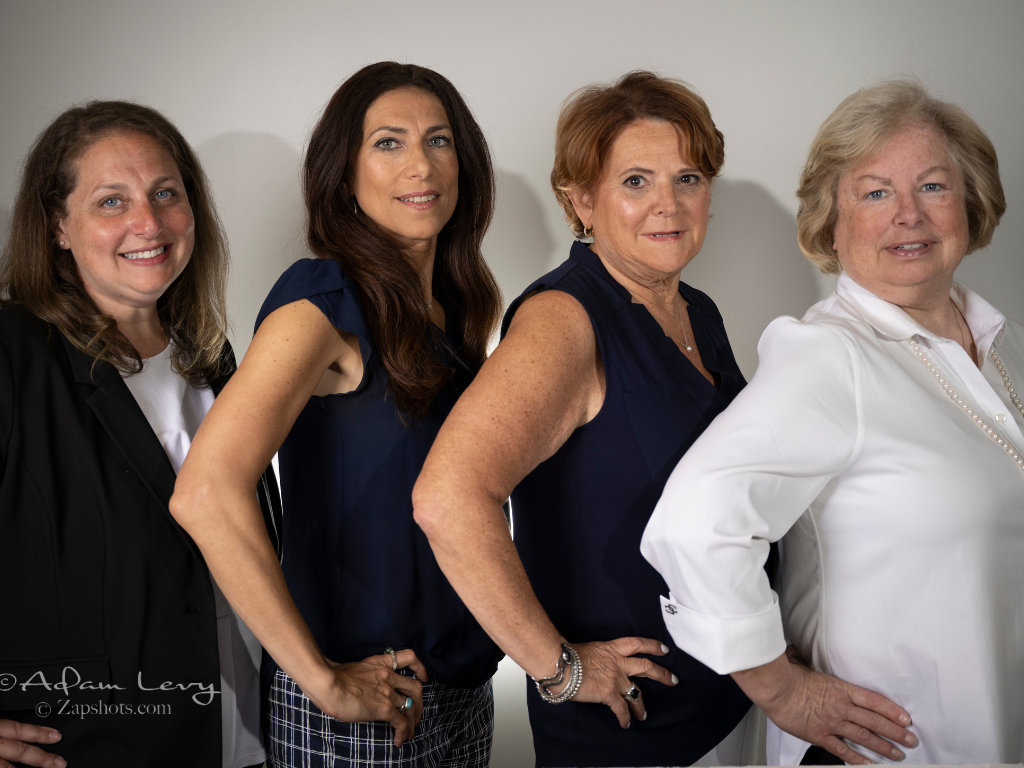 Our financial concierge services will free you from the stress and worry of managing your bills and paperwork. Over 27 years in business have helped us to identify the steps that lead you to success, including:
Bill paying – ensuring all bills are paid on time and there are no duplications or inaccuracies
Financial reporting
Reconciling bank statements
Negotiating with vendors
Preparing and filling out tax organizers
Setting up home filing systems –
Filing household payroll, property, and estimate taxes
Tracking charitable contributions
Preparing reports and tax organizer for the clients CPA
Working with executors in estate settlement reconciliation
We ensure you are running your household like a small business and with that intent, we have recently expanded our services to include lifestyle concierge services.
Our Lifestyle Concierge Division takes a holistic approach to ease stress and allow our clients to focus on critical business strategies and personal matters. We have them covered from A to Z – from arranging all of their financial matters to zeroing in on their personal needs.
Lifestyle services include:
High-end moving
Professional organization
Home improvement and maintenance
Liaison services – elder assistance
Appointment scheduling
Who Could use a Financial or Lifestyle Concierge?
Highly successful dual income households where there is simply no time to manage the household as a business
The sandwich generation trying to juggle helping older parents with their finances as well as dealing with their own daily money management
Newly separated couples needing financial transparency
Newly widowed adults seeking assistance on finances
Small businesses looking to outsource their bookkeeping services