Several experts in the fields of finance, trusts and estates law, emergency and disaster planning, career counseling and insurance will answer your specific questions in an in-depth 60 minute session about handling loss, whether it's about the loss of a job or a house or a loved one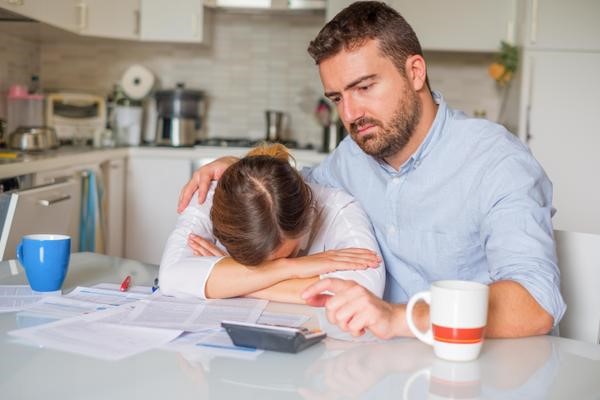 Date: Wednesday, September 22
Time: 12 PM EST
The event is free to attend.
If desired, please submit your questions to be answered.
Once you register, we will send you access details.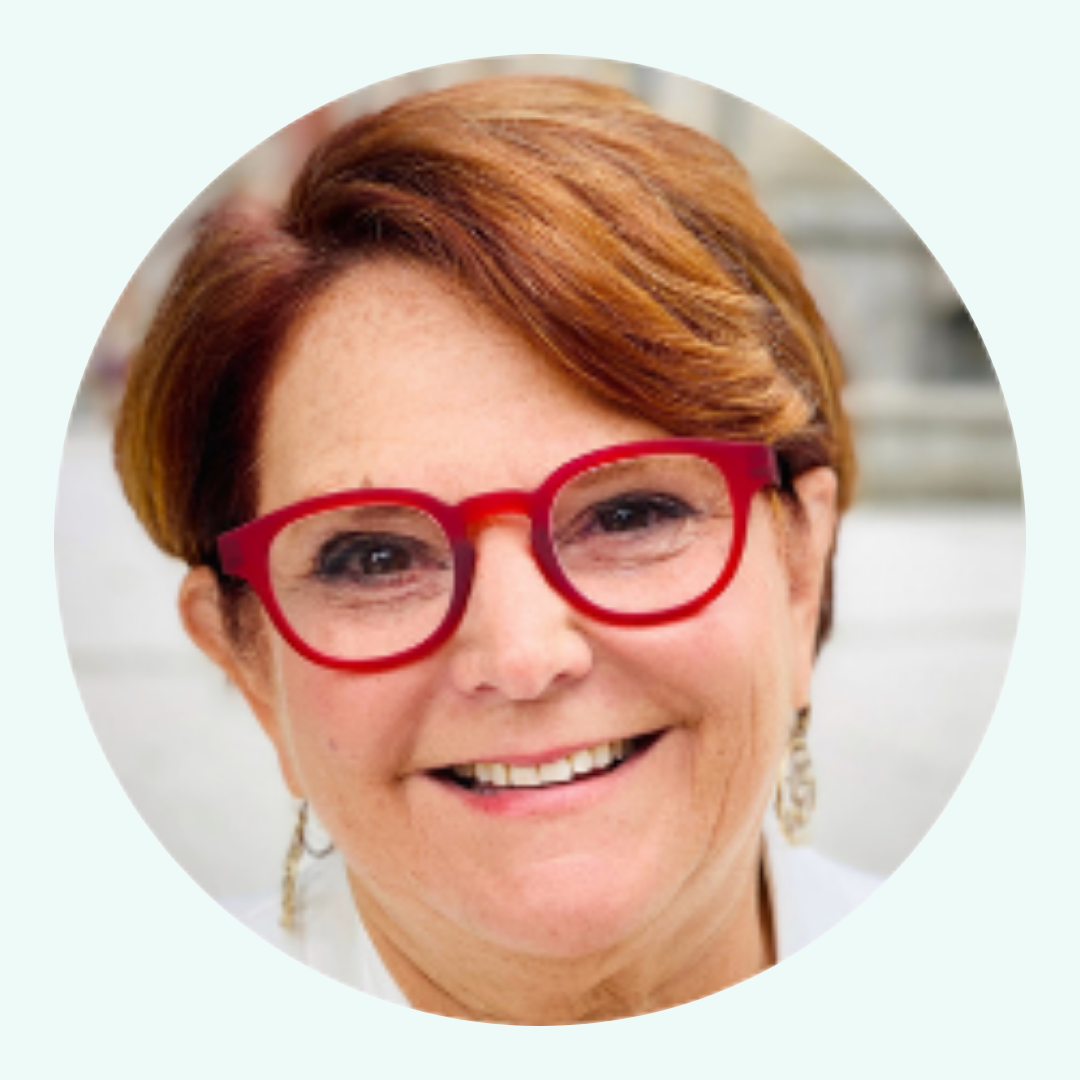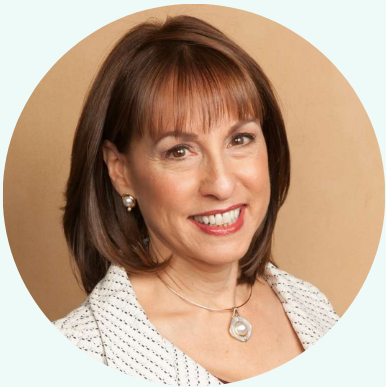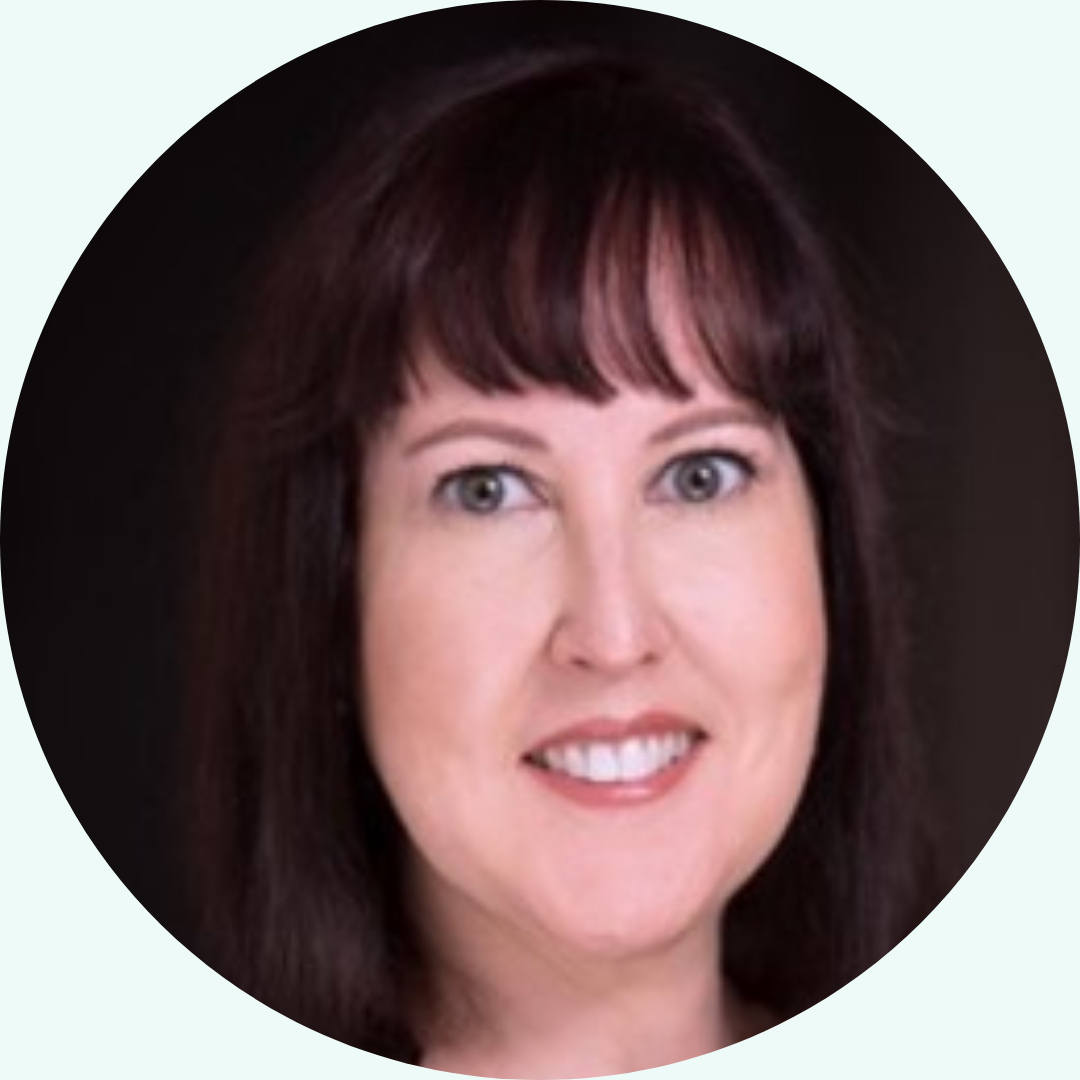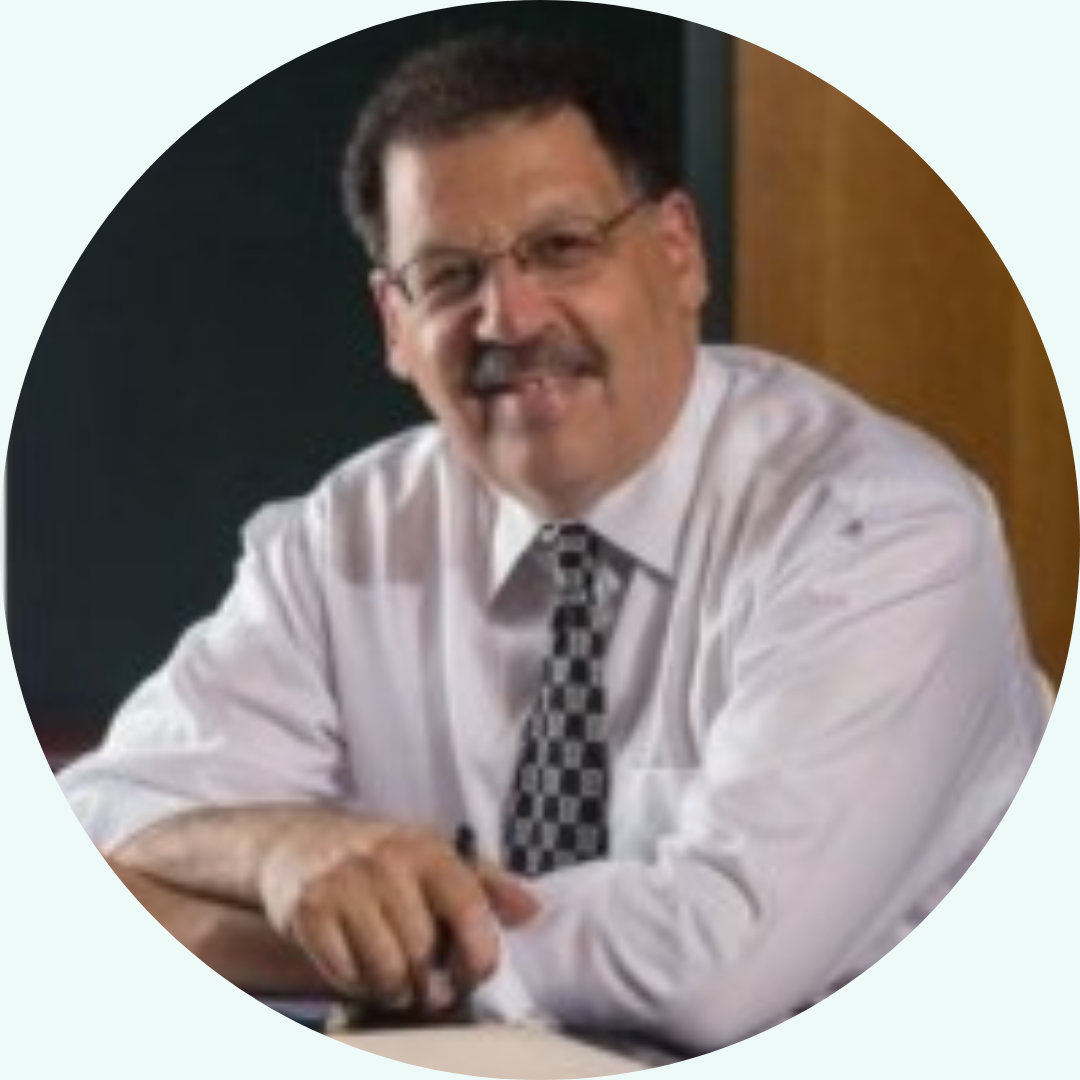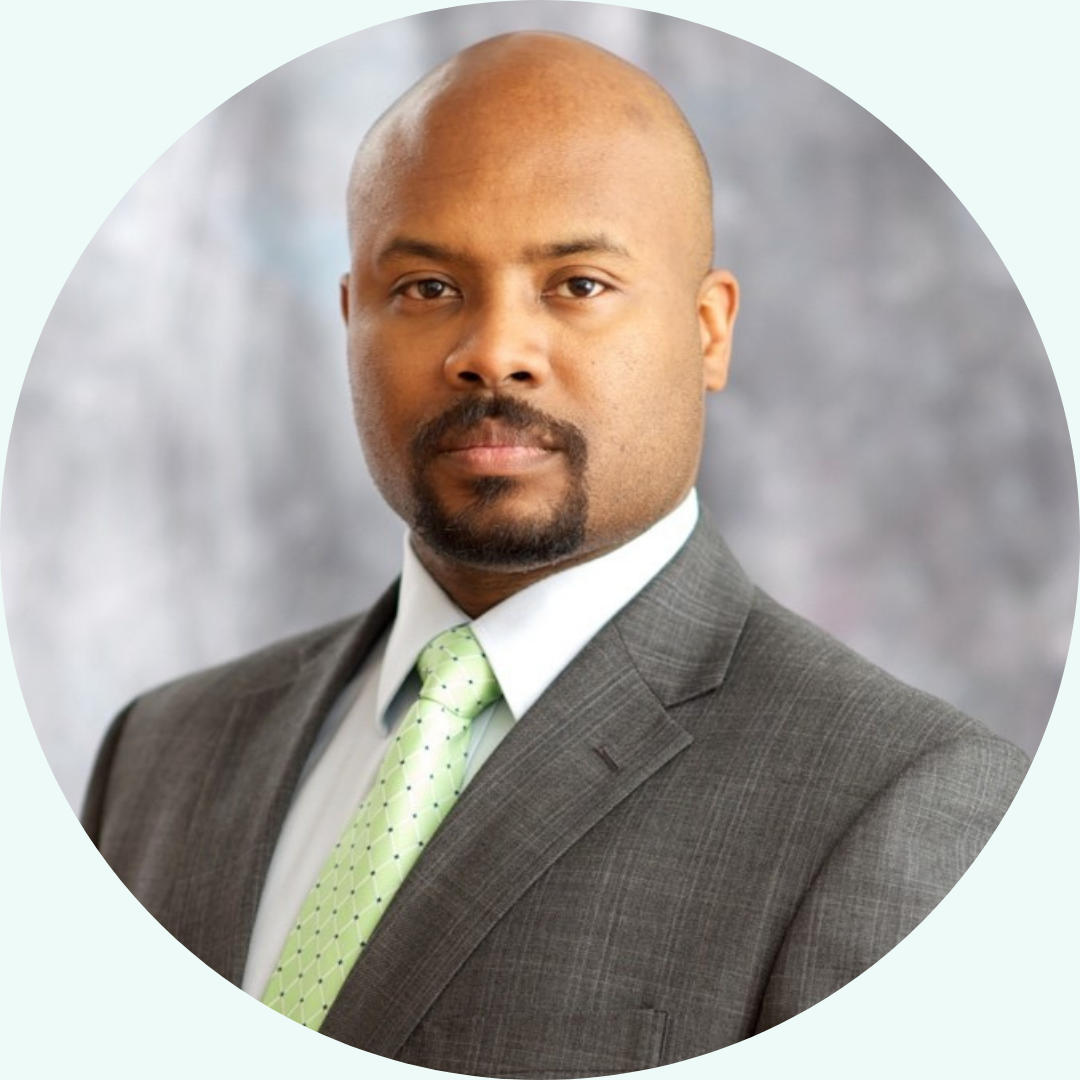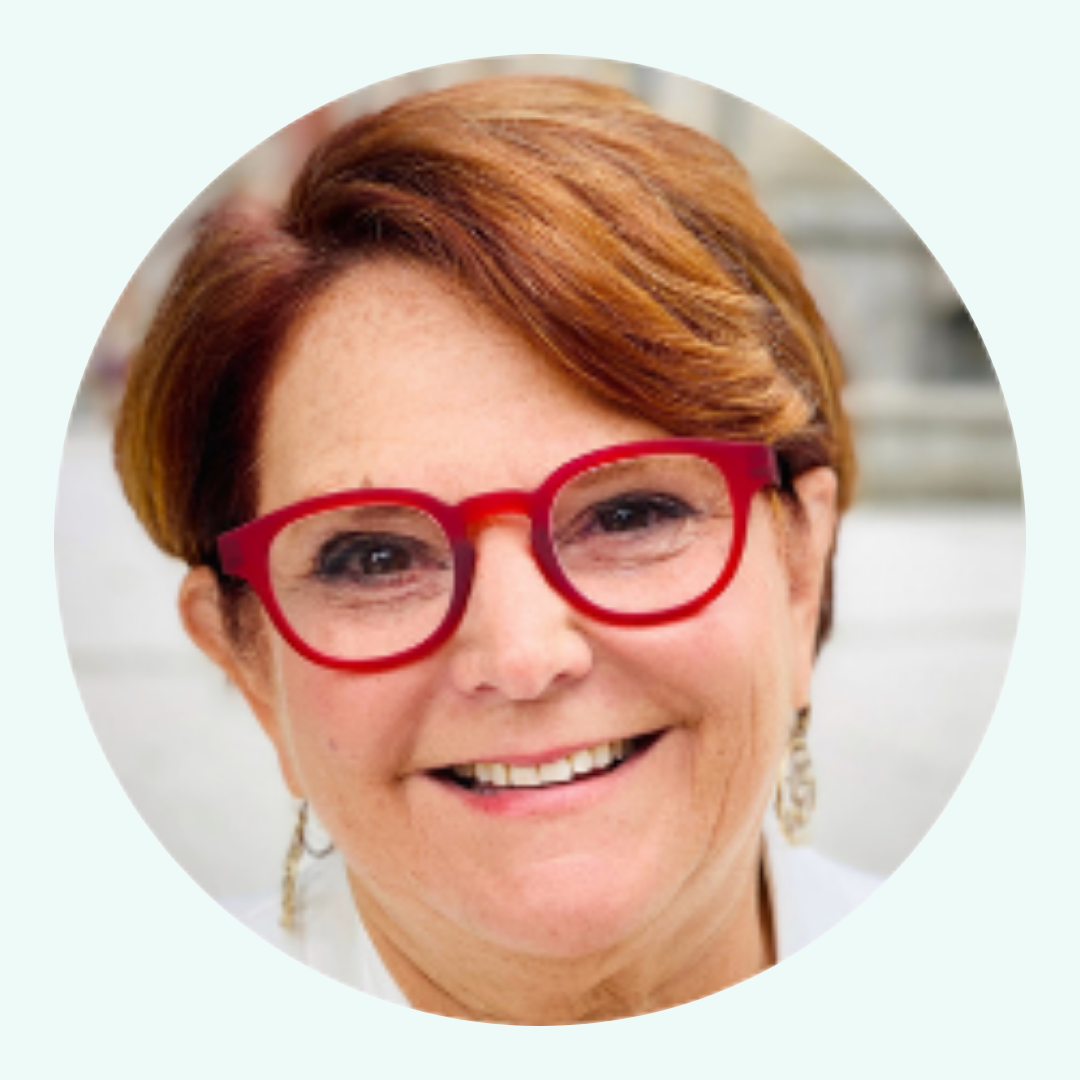 Judy Heft is the founder and president of Judith Heft & Associates celebrating over 25 years helping high net worth individuals and small businesses with bookkeeping and bill pay. Judy Heft is an author, financial organizer, bookkeeper, and much more. In her role as a professional and personal financial organizer, Judy combines her talents and experience in organization and financial assistance.
Recognizing the unique needs of each of her clients, Judy steps in with customized organization services, including bill paying, financial record keeping, tracking of expenses and contributions, and related correspondence with banks, vendors, insurance companies and healthcare providers. Her book, "How to Be Smart, Successful and Organized, for a Better Today and Tomorrow, "is available on Amazon.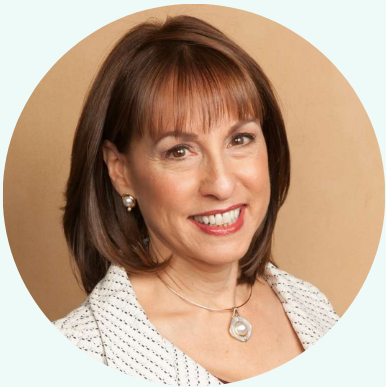 Arlene Newman, President and Founder of Career Bound Success, Inc., advises individuals experiencing loss on finding career opportunities. She works extensively with individuals going through divorce. Arlene addresses career transition concerns and counsels clients on next steps, focusing on strategies to find job opportunities. As a career advisor, Arlene coaches individuals on career direction, resumes, LinkedIn, personal branding, networking, interviews, and salary negotiations. With an MBA in Human Resources, Arlene has 20+ years' experience as HR Director for several companies.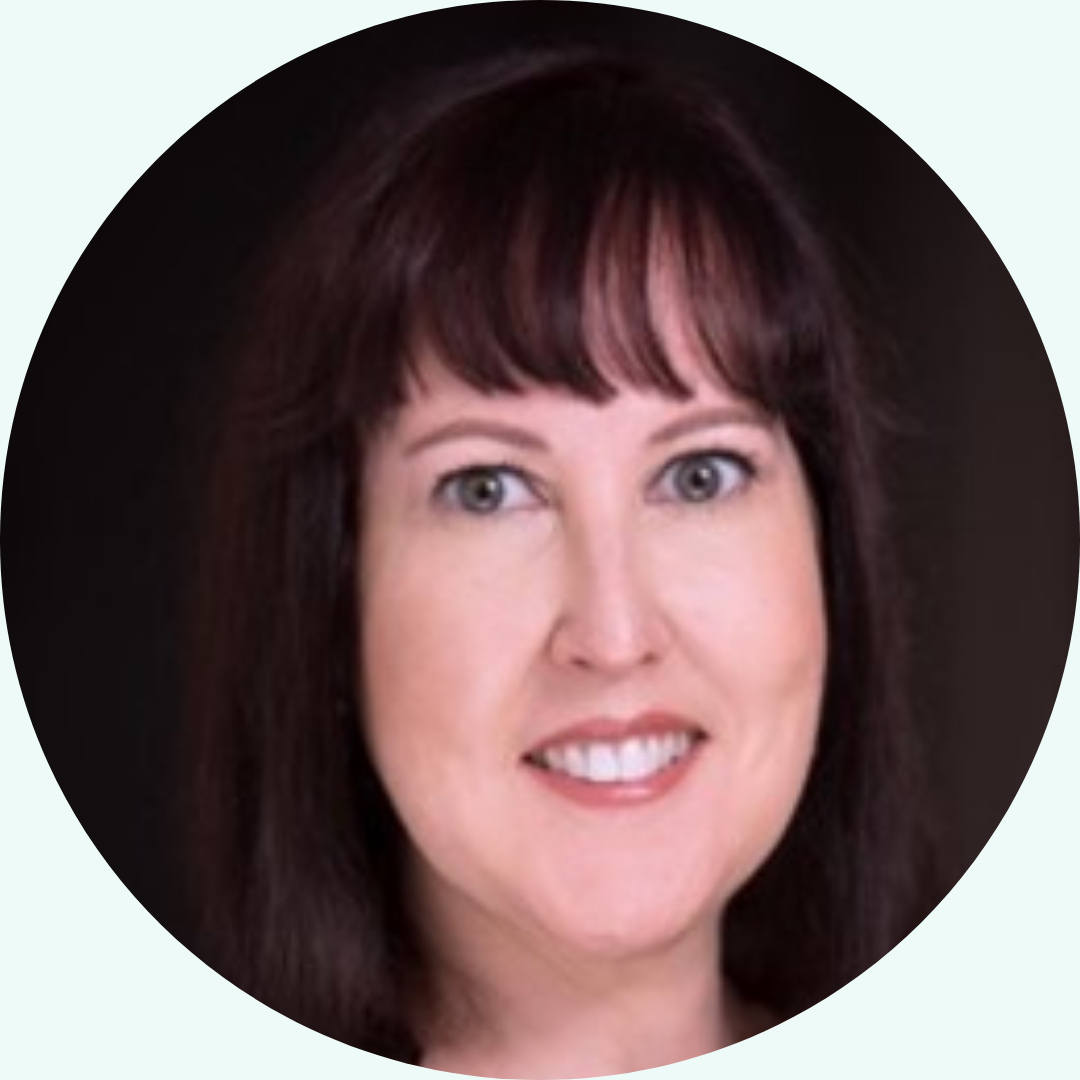 Beth Rowan founded Evergreen Ally after helping her parents rebuild their lives when fire destroyed their home. She knows the complexities and emotions of starting over. Beth's customized Household Contingency Plans embrace each client's unique priorities and special needs to provide resilience. Safeguarding family and belongings and knowing how to react reduces stress, recovery time, and financial loss.
Most of us are unprepared – or underprepared – for events that can turn ours lives upside down. Too often, our finances, family and future are upended because we put off or avoid emergency/disaster planning. Beth does the heavy lifting so you get peace of mind.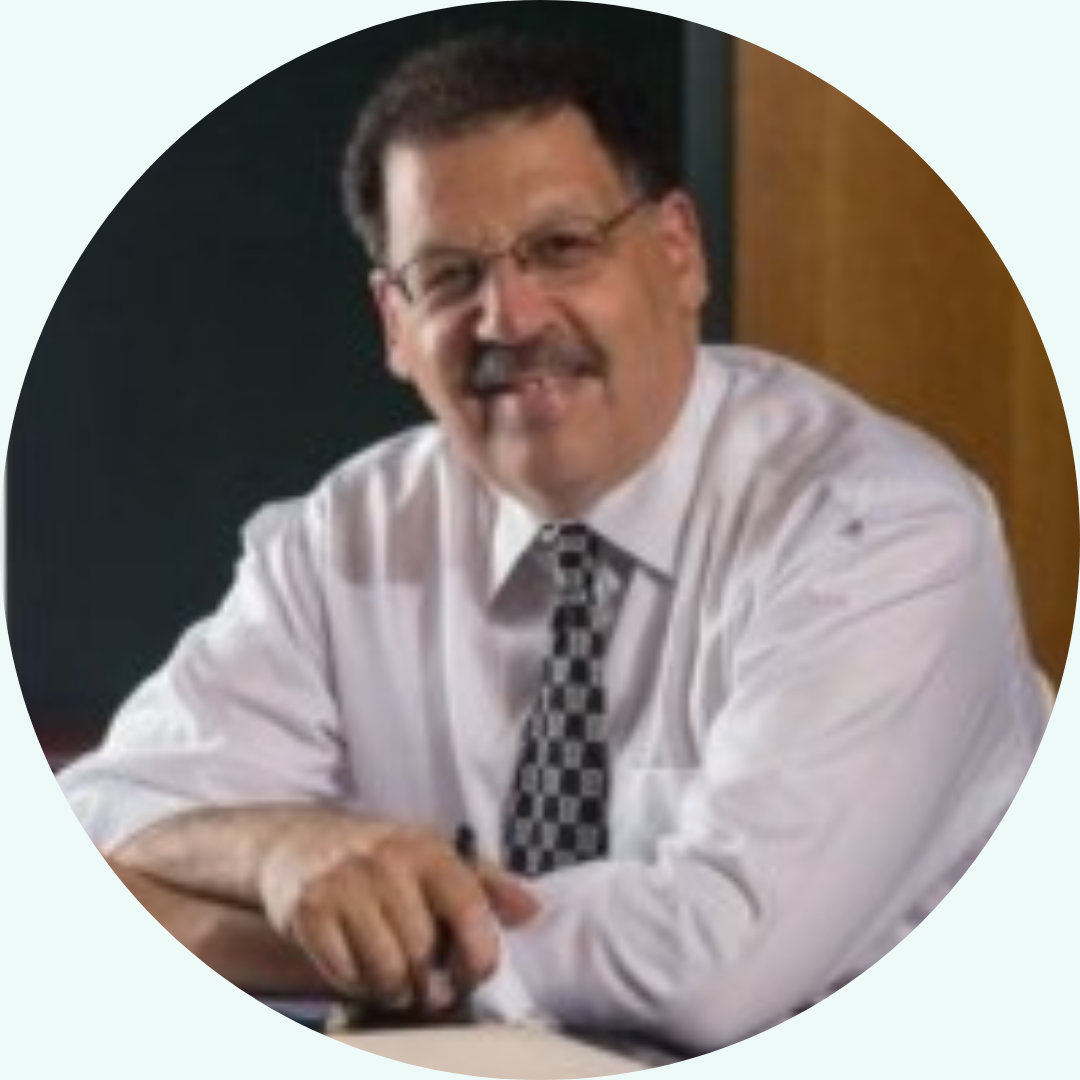 Steven Fleischer has an active law practice in Manhattan, taking on cases in the NYC area and Long Island. His solo practice focuses on Elder Law, Trusts and Estates, Guardianship, Special Needs Trusts, Estate Planning and Estate Administration. This includes preparation of trusts, wills, work on Advance Directives such as Powers of Attorney and Health Care Proxies, Medicaid planning, Medicaid Home Care, Institutional Medicaid and Medicare. He is also a member of the National Academy of Elder Law Attorneys (NAELA), the NYS Bar Association Elder Law Section and the Trusts and Estates Section, Eldercare Matters, and The Orion Resource Group.
Steven Fleischer also serves as Executive Vice President of our family foundation, The Shirley and William Fleischer Family Foundation, Inc. His family foundation focuses on a number of priorities, the largest focusing on assisting organizations that provide employment, jobs training, and small new business start ups in the NYC area or in Israel.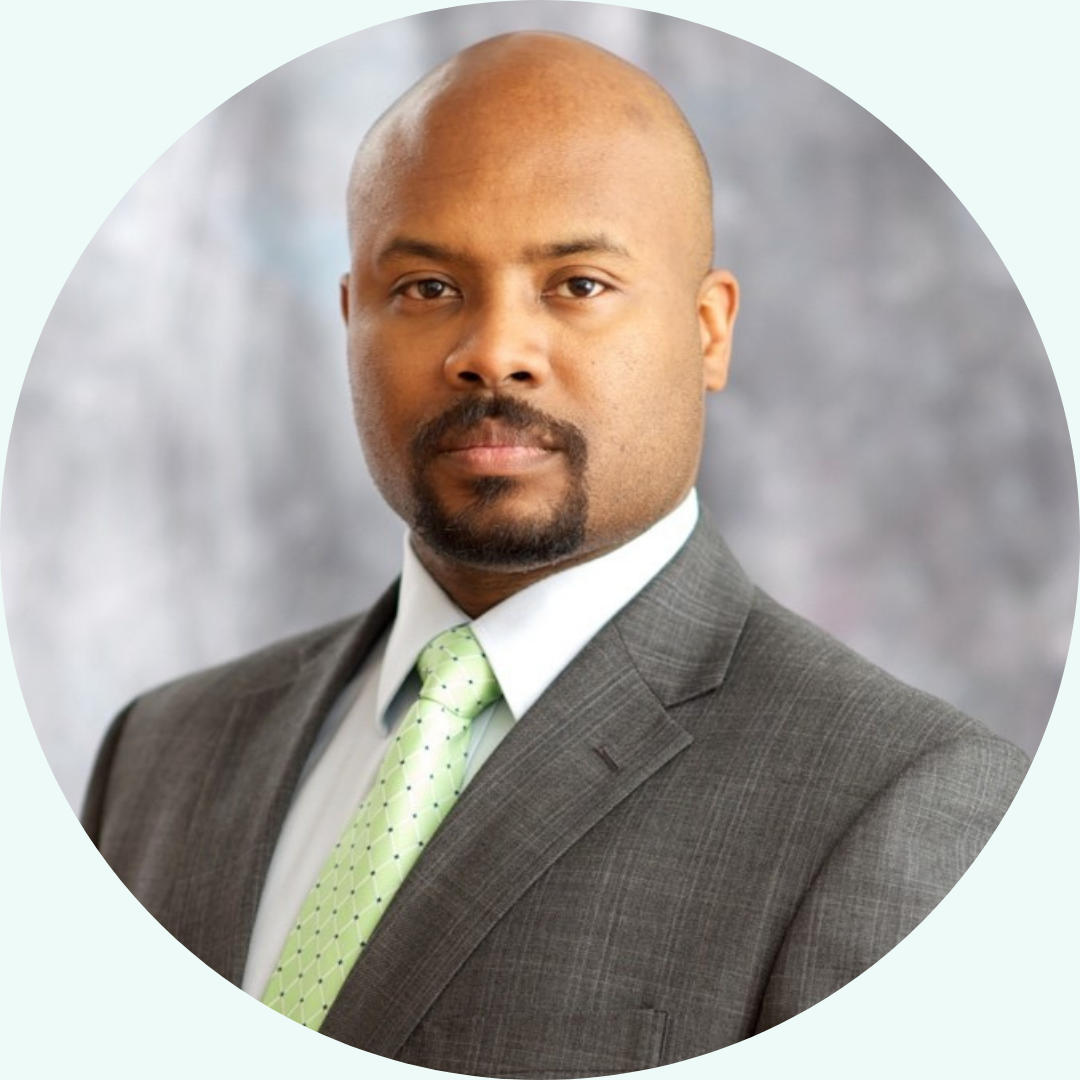 Alix Bien-Aime has 16 years experience as a financial planner. He graduated from Rutgers University with a Baccalaureate in Liberal Arts. Alix is a founding partner of Q6 Advisors, Inc. and spent the first part of his career in the graphics industry holding a variety of management positions.
This background of creativity and management allows him to "think outside of the box" for robust solutions addressing a myriad of planning needs as well as providing attention to detail. Alix focuses on comprehensive financial planning, wealth management, retirement planning, asset protection, life, disability income, long-term care coverage and liability coverage – property & casualty. He specializes in addressing liability needs and being a holistic advisor who will liaise with other trusted advisors, bringing the team together to provide the strategic guidance for clients' overall benefit.