MONEY COACHING
What we offer for you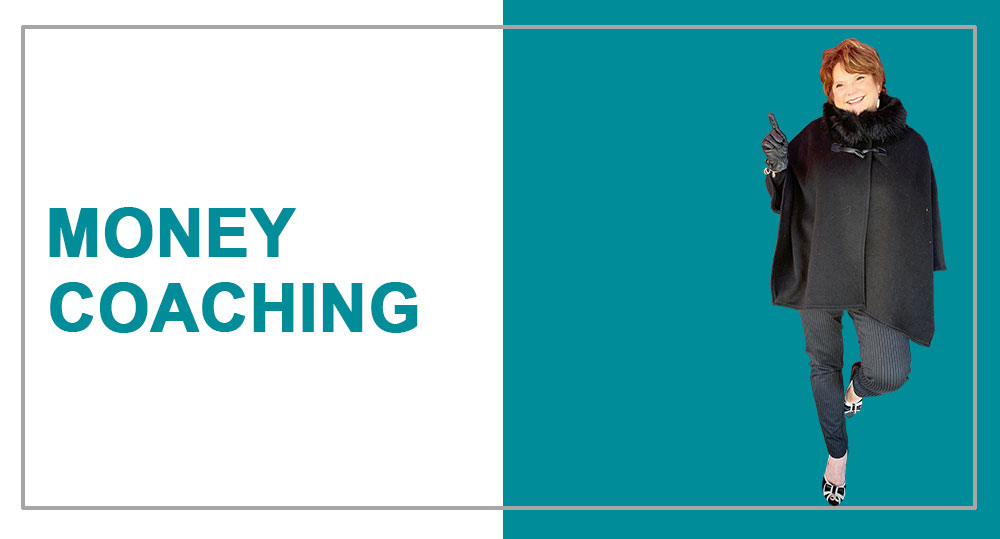 REPROGRAM YOUR MONEY MINDSET AND CHANGE YOUR LIFE!
Do you ever see other people live their lives in a fortress as if they have no worries in the world while you are struggling to make ends meet?
Do you have a good income, but fear spending? Has someone given money to you with strings attached?
Do you foolishly gamble it away and does it slip through your fingers like water?
Do you feel powerless over money?
As you know, money is more than just dollars and cents – money is about emotions. Taking care of your money is an act of self-love. If you love and care for your money properly it will love and care for you right back.
Together we will:
– Assess your "money type" and help you gain insight where your money habits came from.
– Work closely to develop new money habits to form better behaviors and improve your relationship with money.
– Become aware of how money habits affect your relationships with family and peers.
– Transform how you think and feel about money.
– Give you more awareness, understanding and wisdom around your relationship with money.
– Become more financially empowered by removing personal roadblocks around money.

For a better part of my single and married life I was irresponsible with money and I didn't have a plan. I took the part of the innocent victim even though I was the one making money.
I was married to a creative type. When I finally got tired of being the major breadwinner we had already blown through our financial resources. After a bankruptcy and a failed marriage, I was living hand to mouth.
Can you relate?
I was in denial for many years myself. In my situation I was ignoring it. I gave away my power. Instead I learned that I must face it head on.
I'm here to tell you it's not your fault.
We need to create new patterns and habits that break the ones of the past. These habits are like an old pair of shoes…they are comfortable because we are used to them, but they are worn out and need to be replaced.
Money has a big impact on our minds and the choices we make. We develop our habits about money from early childhood. Money coaching is about teaching you how to create new habits.
I believe they can change relationships, set better examples, get out of debt and have a better overall experience with money including how they view it, save it and spend it. As we become aware of how we play the money game we will learn to identify obstacles and discover ways to make meaningful changes.
To change where we are going first we must understand where we came from. Only then can we identify the roles these unconscious patterns have played.
MONEY COACHING PROGRAM
A Practical formula to manage & grow your money
Doing this work, you will get clarity on…
– How your money types have evolved
– How you formed your habits and beliefs with money
– How to break through your barriers to create new healthy patterns
and managing and growing your money will become effortless.
LATEST
What financial decision would you have made differently?

May 7th, 2019

I recently joined a Facebook group called Her Money by Jean Chatzky. Once I settled in,…

Judith Heft & Associates Celebrates 24 Years!

April 30th, 2019

Judith Heft & Associates is celebrating 24 years of business, and I think that's something to…