Change your money mindset
After 24 years in business Judy Heft is a wellspring of financial knowledge. Judy learned about money from an early age working with her parents in their retail clothing store. Money is very emotional and not just dollars and cents. More recently Judy has been helping people get clarity with their money habits and has helped her individual clients create a new mindset around money. Judy's passion is helping people become committed to create balance in their relationship with money and to live a more financially prosperous life. It doesn't matter where on the wealth chart they are, money coaching speaks to a wide range of financial backgrounds.
Join our Money Coaching Circles beginning on Wednesday, June 24th at 2 PM Eastern with Judy Heft of Judith Heft & Associates. There will be four 90 minute sessions limited to 8 people for a low price of $300.00 (

Valued at $997

) for all 4 sessions. Be prepared to do homework in between sessions.
Most people harbor unresolved money issues. Learning how these experiences affect your financial decision making will be one of the best steps you will take to improve your relationship with money.
                                                                                                 Following testimonial from another satisfied client:
Together in a non-judgmental, confidential, safe space we will look at our habits and emotions around money and we will dig deep into our past. Exploring our past relationship with money and learning how to change our mindset to create new habits is the best way to move forward and create new and realistic long-term goals.
Many people create extensive financial plans and continue to make the same mistakes over and over again. The definition of insanity is doing the same thing over and over and expecting different results. By understanding our subconscious feelings and beliefs about money we can become more conscious of our money habits and become better prepared to change old habits when they occur. This work will guide us to a better route and to financial freedom.
WHAT'S YOUR MONEY TYPE? TYRANT OR MAGICIAN?
WHAT'S YOUR MONEY STYLE, ARE YOU A CREATIVE OR A FOOL?
WHAT'S YOUR MONEY STYLE, ARE YOU A MARTYR OR A WARRIOR?
WHAT'S YOUR MONEY STYLE, ARE YOU AN INNOCENT OR A VICTIM?
Judy's fantastic money coaching changed my mindset and rebuilt my confidence with my spending and saving habits. She helped me understand where my issues that were holding me back originated from and how to overcome them. I am forever grateful and am feel much more in control of my finances.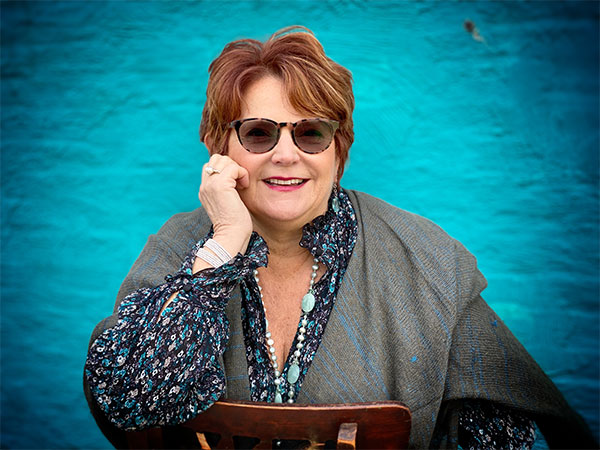 We all have a story. Some of us are very attached to our stories and old habits, still others feel ashamed and embarrassed and are uncomfortable sharing. This program will help you tell your story and learn how you manifested certain beliefs and behaviors in regard to your relationship with money. We will learn how to forgive ourselves and free ourselves from shame and discomfort around our money habits while we create a new mindset.